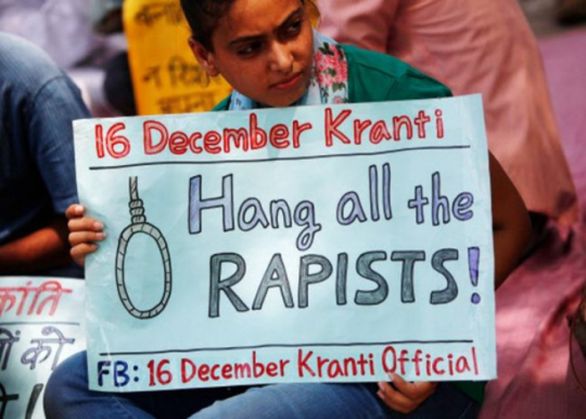 In a fresh development in the 2012 Delhi gang rape case, the Delhi Police might charge the juvenile perpetrator under the National Security Act.
The man, who was juvenile at the time of the incident, is set to walk free on 15 December, after spending three years in the juvenile correction home.
The police will likely book the juvenile under the NSA before he is released and are reportedly under consultation with lawyers and the home ministry. If he is charged under the NSA, then he can be incarcerated for a maximum period of another 12 months. He is presently 20-years-old.
The moves come after the parents of the gang rape victim had approached the National Human Rights Commission (NHRC) against his release, saying that he is a threat to them as well as the society.
According to media reports, the juvenile was largely responsible for the death of the victim and was the 'most brutal' of all the six rapists. The parents also wants his face to be shown to the world.