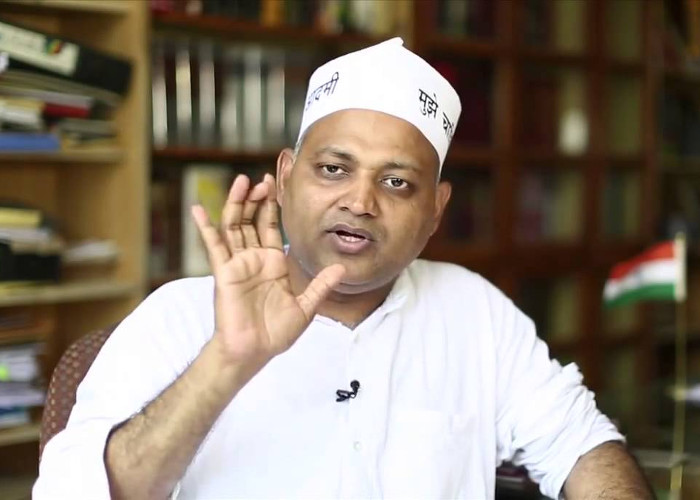 The Delhi High Court, on 15 September, has granted interim relief to AAP minister Somnath Bharti in a case filed against him by his wife Lipika Mitra. After this decision, former Delhi law minister cannot be arrested before 17 September.
He was issued a non-bailable arrest warrant on 14 September by a Delhi court.
Earlier, his anticipatory bail plea was rejected by Additional Sessions Judge Sanjay Garg. A First Information Report (FIR) including sections like attempt to murder and domestic violence was filed against him at Dwarka North police station in west Delhi on 10 September.
Bharti's wife alleged that he has been torturing her since their marriage in 2010 and he also tried to kill her once.