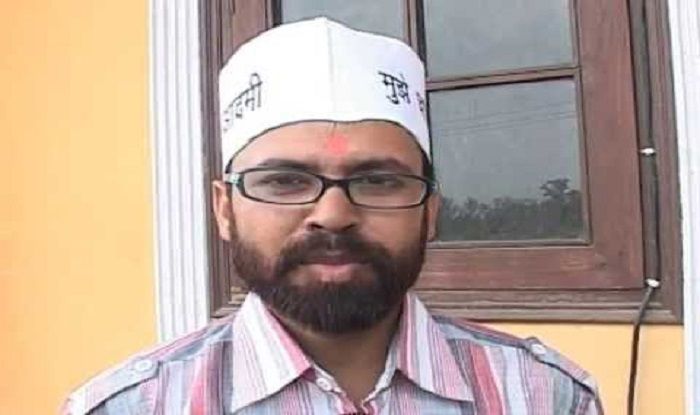 Aam Aadmi Party (AAP) MLA, Akhilesh Tripathi was arrested on 26 November by the Delhi Police in connection with the 2013 riots case.
Tripathi has been sent to a judicial custody for two days, and he is an MLA from Model Town constituency.
Since, AAP came to power with a huge win, Tripathi is the fifith MLA to be arrested by police.
Earlier, the AAP government in Delhi had apologised for a goof up in a newspaper advertisement given on the occasion of the first Constitution Day. The advertisements carried the Preamble of the Indian Constitution but omitted the 'secular' and 'sociallist' words for the same.
Further details are awaited.