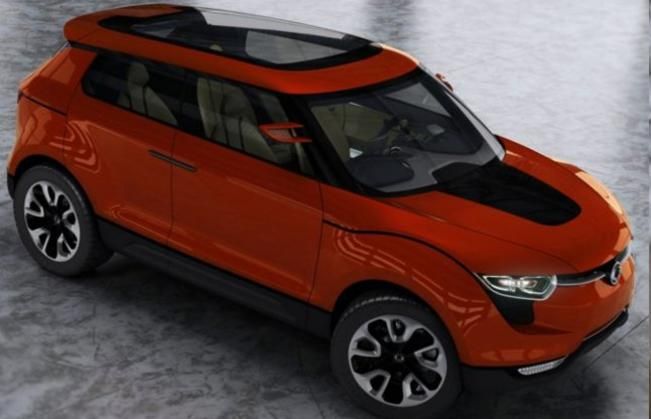 In a bizarre incident, a Noida resident, Kulwant Singh found his car on the online marketplace, OLX - almost nine months after he reported that it had been stolen.
According to a report in the Times of India, Kulwant Singh, a property dealer, set up a meeting with the advertiser and got him arrested after he spotted the missing car on OLX. The car was reported to be in the same condition as it was when stolen.
Singh was browsing through the website to find a secondhand car when he stumbled upon his own car that had been stolen in August 2015.
The Times of India report added that the advertiser had not even changed the number plate of the car. In fact, it was number plate DL 4CR 0757 that caught Singh's attention.
SP (city) Dinesh Yadav told TOI that one person, identified as Ahmad, was nabbed in connection with the theft. The accused has claimed that he had bought the car from another person.