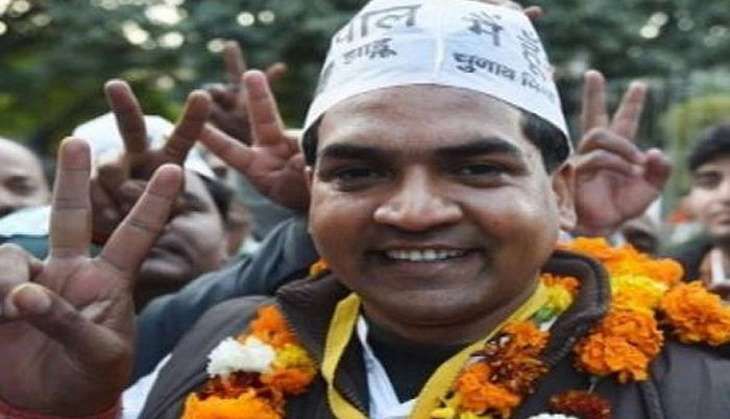 Delhi Tourism Minister Kapil Mishra received 5,000 responses in just one hour on Monday when he sought suggestions from people on how to combat air pollution in the city.
A news agency quoted Mishra as saying, "5,000 responses in one hour. Delhi is joining hands. We can together make Delhi cleaner and a better place to live."
With the increasing pollution in Delhi-NCR, Mishra started an online campaign to reach out to people to curb pollution. He created a petition on change.org, a website, and asked Delhiites for suggestions on how to improve the situation.
"Pollution has reached a point of being a Public Health Emergency. This problem needs a collective action from various state governments, the central government and YOU...I am keen to hear from you. Take two minutes to let me know your opinion -- what steps should the Delhi government take?" Mishra wrote in his petition.
"We need to solve this crisis together. As One Delhi."
In the wake of thick smog engulfing the city, Chief Minister Arvind Kejriwal had on Sunday ordered shutting down of schools till Wednesday, banned all construction work for five days and directed temporary closure of a power plant. Announcing a series of emergency measures, Kejriwal had said that the Delhi government was also exploring the possibility of bringing back the odd-even vehicle rationing scheme and appealed to people to stay indoors and work from home, if possible, considering the alarming levels of pollution.
--with agency inputs