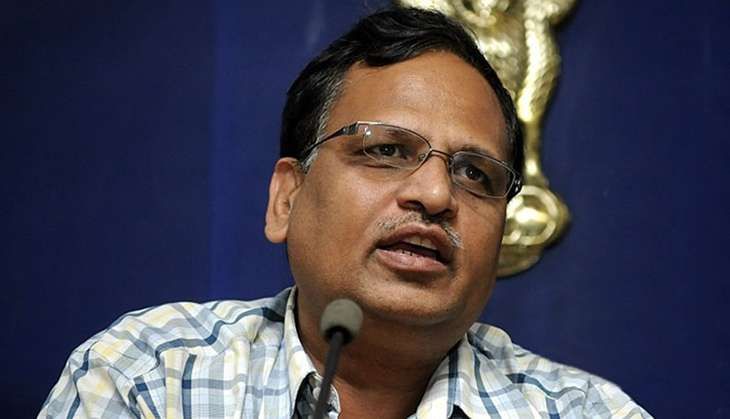 Delhi Health Minister Satyendra Jain, on 5 October, met Lieutenant Governor Najeeb Jung and informed him of the chikungunya and dengue cases in the national capital.
"We have reviewed the matter of dengue and chikungunya with the L-G. All departments of the Delhi Government were present and we will work together for elimination of chikungunya and dengue," Jain said.
He asserted that the number of patients infected from chikungunya and dengue is falling and said the weekly review will be done at the administrative level to keep a check on the situation.
The Aam Aadmi Party (AAP) Government and the L-G earlier had a conflict after the chikungunya and dengue outbreak in the capital.
On Monday, the Supreme Court slapped a fine of Rs 25,000 on the AAP government for delay in filing its report on the vector borne diseases.
Jain had earlier alleged that officials were not taking responsibility and all files pertaining to dengue and chikungunya were being sent to the Lieutenant Governor for clearance.
--ANI