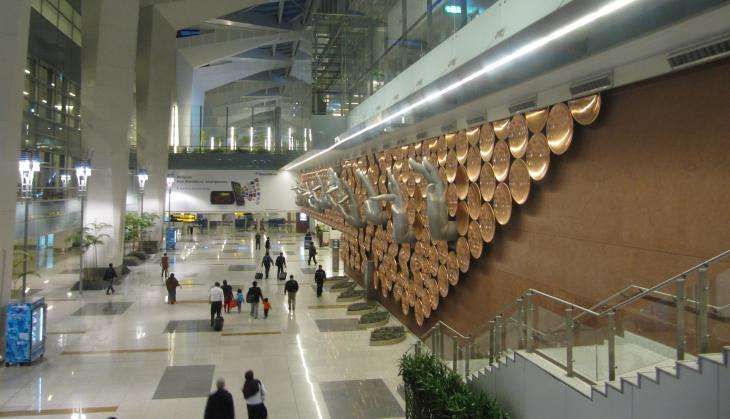 The Delhi International Airport Limited (DIAL), on 6 October, stated that Delhi's Indira Gandhi International Airport's (IGIA) Terminal 3 (T3) has achieved "Platinum" rating from Indian Green Building Council (IGBC).
This recognition has made IGIA's T3 as the first "Platinum" rated green airport terminal building in India under "Green Existing Building O&M Rating System" by IGBC.
IGI Airport's Platinum recognition was announced during the 14th Green Building Congress, 2016 organised by IGBC in Mumbai.
An international news agency quoted I Prabhakara Rao, Chief Executive Officer, DIAL, as saying, "The IGBC rating is one of the best known green building rating systems in India."
We work hard and achieved success. #WorldNumber1Twice #DelhiAirport is the first Asia-Pacific's carbon neutral airport. pic.twitter.com/xcEuPIRvWj

— Delhi Airport (@Delhi_Airport) October 4, 2016
"The primary focus of the design team at T3 was promoting energy efficiency and improving environmental quality. T3 is designed to be a model for passenger-friendly and environmentally responsible airport facilities."
Last month, IGIA was accorded carbon neutral status by Airports Council International (ACI). IGIA had then become the first airport in the Asia-Pacific region to achieve carbon neutral status.