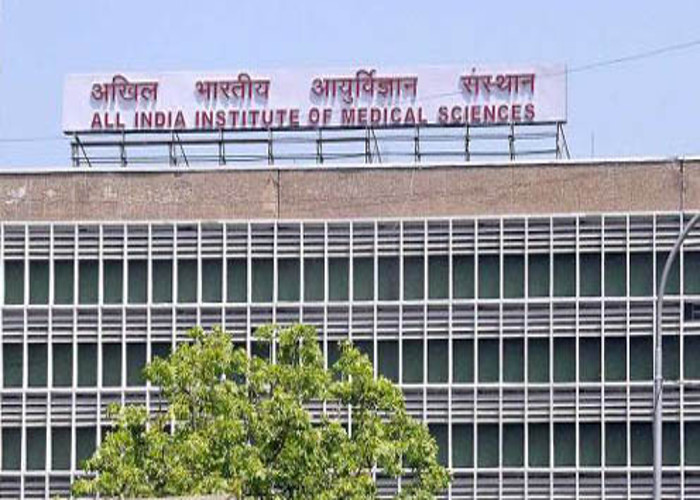 A live rat was found inside a sealed packet of bread at Delhi's All India Institute of Medical Sciences (AIIMS), prompting the authorities to blacklist the supplier for the next three years.
AIIMS Medical Superintendent DK Sharma on 13 October said that the hospital authorities received a complaint in this regard on 29 July, which was forwarded by professor Govind Makharia of Department of Gastroenterology.
"Immediately after receipt of written complaint, the said sealed packed of bread slice in which the live rat was found was taken in custody and the vendor was called for an urgent meeting which was held on 29 July.".
"After long discussions and deliberations in this matter, the representative of the vendors intimated that long sealing/bottom sealing of the packing material of bread slice was not intact to almost 2-3 inches and apprehension was that the rat must have entered through this opening somewhere in the transit and needs to be investigated," a statement issued by AIIMS said.
The contract of the company was cancelled on 5 August and the performance security of Rs. 25,000 was forfeited. A show cause notice was issued to it on 9 September, reply to which was received on 17 September which was not found satisfactory.
Thus, the AIIMS has black listed and debarred the company for a period of three years for dealing in all tenders and contracts etc..
AIIMS has also uploaded the cancellation of the contract notice on its website.
As per the notice, the company also failed in keeping "good manufacturing practice". "The quality wing of the company has failed in detecting such incident before the supplies were packed in cartons," it said.
The brown hi-fibre bread variety of the said company was served to patients admitted in various wards of AIIMS, including patients who have undergone surgery and those suffering from severe infections.
"Consumption of rodent-infected food could lead to fever, diarrhoea, and even cause blood infection etc," an AIIMS doctor said.
-PTI