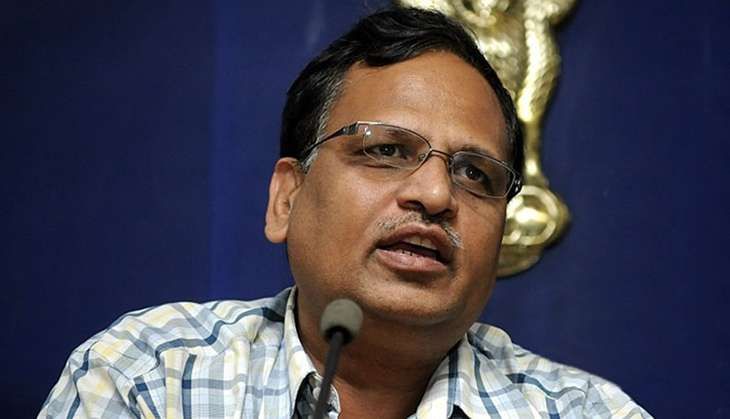 Satyendar Jain, minister of Home, Health, Power, PWD and Industries, on 14 June, wrote a letter to Anil Ambani regarding the frequent power cuts which plague Delhi.
Anil Ambani is the chairman of the Reliance ADA group whose power discom Bombay Suburban Electrical Supply (BSES) also supplies electricity throughout Delhi.
According to a report in NDTV, Delhi Power minister Satyendra Jain wants Anil Ambani to meet him immediately with a "concrete roadmap" and how he "plans to improve the situation".
The letter also claims that Reliance-BSES has been surrounded with corruption allegations and that they show less data of electric outages than what has happened originally. Despite meeting with the companies top officials and CEOs the outages haven't decreased as the city faces blackouts due to local faults despite the availability of adequate power.
Jain also mentioned that if BSES does not meet the public interest, then the AAP government will not hesitate to take a strong decision.
According to the government tariffs, electricity rates start at Rs 4 per unit for consumption of up to 200 units, going up to Rs 5.80-5.90 per unit for 200-400 units, Rs 7.30 per unit for 400-800 units and higher for more consumption.
Twitter/AAP
Twitter/AAP