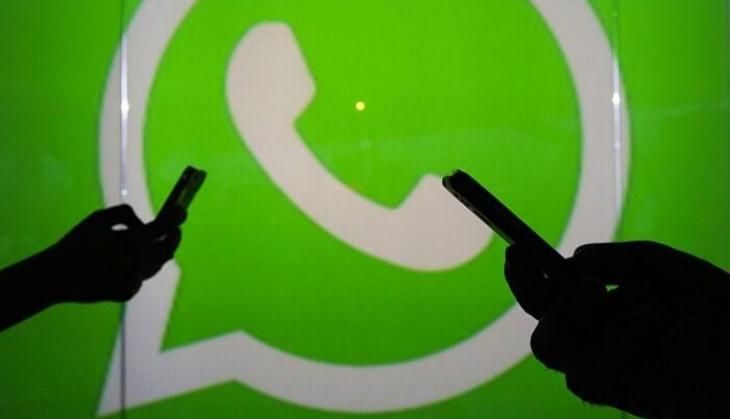 The Delhi Police have arrested a 31-year-old man for allegedly sending obscene Whatsapp messages to over 1,500 women across the national capital.
The accused, Mohammed Khalid, used to send inappropriate messages using the SMS service or Whatsapp. According to police sources, Khalid used several mobile phones to send messages. Police claim that these phones have been recovered.
The cops had initiated action against him after a large number of complaints were reportedly lodged against him on various helplines.
When subjected to interrogation, he revealed to the police that he would call a random number and if it was picked by a woman or girl, he would save the number and check out the profile of that person on Whatsapp.
Khalid would then send them obscene messages and clips, and also threaten the women with claims that he would put their mobile numbers and pictures on Facebook, stated the police.
Most of the women did not bother to report the issue, while some threatened to complain. However, Khalid was confident that he wouldn't be caught as he was using fake IDs to procure SIM cards, said police sources.
Police have lodged a case against him under Sections 354 A/506/509/420/468/471 & IT act 67/67 A Act of the IPC.
-PTI