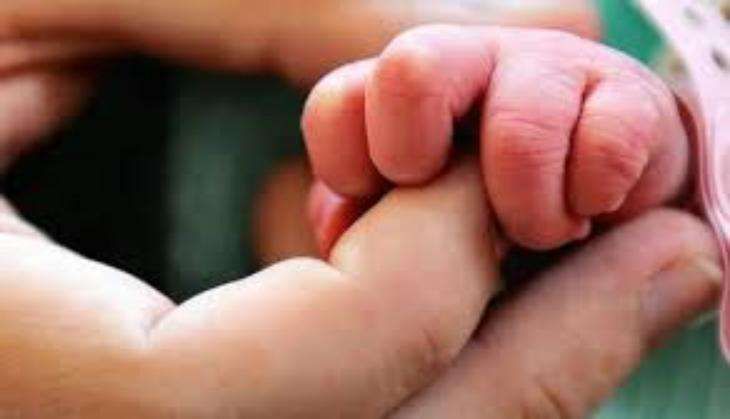 Delhi Police and doctors at AIIMS hospital have temporarily adopted a day-old baby girl. The baby was found wailing under a flyover in Delhi on the night of 18 October.
According to a report in NDTV, the baby currently is at a private ward nursery of AIIMS.
The police answered a call at around 1AM which informed them about the abandoned baby lying on the footpath at RK Puram in south Delhi.
The baby was found in a cloth bag without clothes and her umbilical cords was still attached, reported NDTV.
According to media reports, the police have started investigating and are trying to locate the parents of the baby.