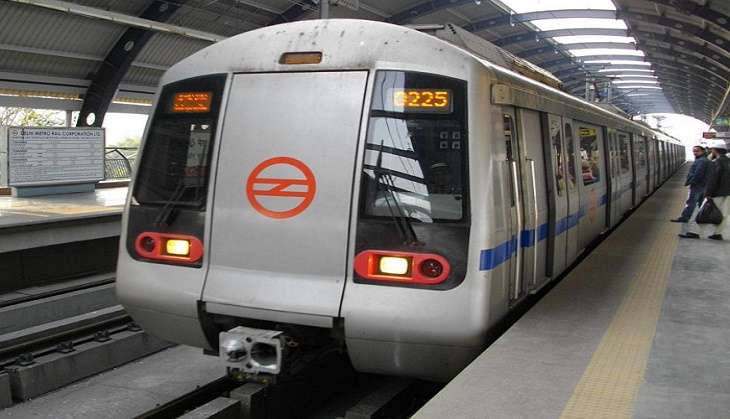 Representational image: Patrika
Two trains of the Delhi Metro had a minor collision during a trial run on 4 November. The incident occurred at the Kalandi Kunj station on the Janakpuri-Botanical Garden magenta line. Both trains were reportedly running on the same track - an error which led to the accident.
The Delhi Metro Rail Corporation (DMRC) has issued a statement in this regard.
"An incident occurred on 4 November at 3:45 pm at Kalindi Kunj Depot of Line-8, in which a train, which was under complete control of Hyundai ROTEM for commissioning was moved perhaps inadvertently in reverse direction by the ROTEM staff. Responsibility for the incident is of ROTEM and prima facie it appears to be negligence on part of the ROTEM staff. However detailed inquiry is being conducted by ROTEM to look into this lapse and for suitable action," read the statement.The DMRC has ordered an inquiry into the incident.