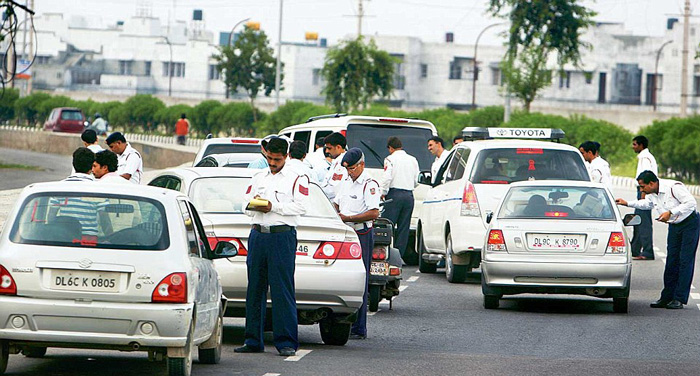 The Delhi High Court will today, on 8 January, hear the state government's reply after it asked the Aam Aadmi Party (AAP)-led Government to present the data on change in the pollution-level to ascertain if the Odd-Even scheme has been successful.
The High Court, on 6 January, had asked the Delhi Government as to why the Odd-Even trial should last for more than a week.
Responding to the High Court's question, the Delhi Government had said that the Odd-Even formula was working and was well received by the people.
The odd-even scheme was launched 1 January to curb alarming rise in vehicular pollution.
-ANI