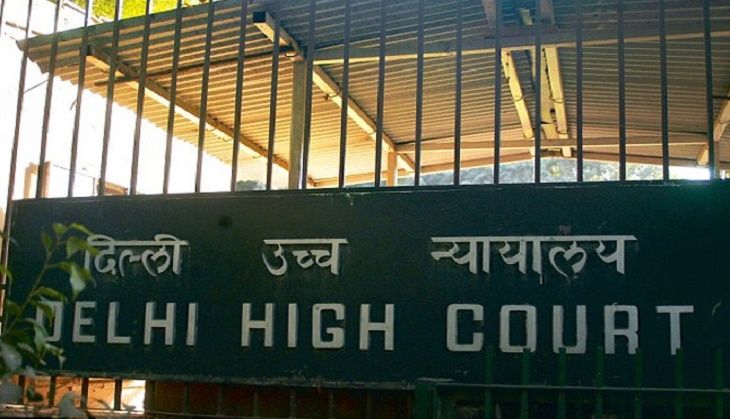 The Delhi High Court on 22 April asked the Aam Aadmi Party (AAP) to respond to a plea seeking a Central Bureau of Investigation (CBI) probe in an alleged bribery case against Food and Supplies Minister Imran Hussain.
The AAP government reportedly told the high court that it needs some time to file a status report on the corruption charges levelled against Hussain.
The case will be next heard on 27 July. In February this year, the Congress had alleged that Hussain's staffer had been caught on camera demanding a bribe on his behalf. The party had also demanded the immediate resignation of Hussain. The sting operation involved a person demanding Rs 30 lakh, on behalf of Hussain, for regularising an illegal construction in Ballimaran area of north Delhi. Hussain has denied the charge. 
-With ANI inputs