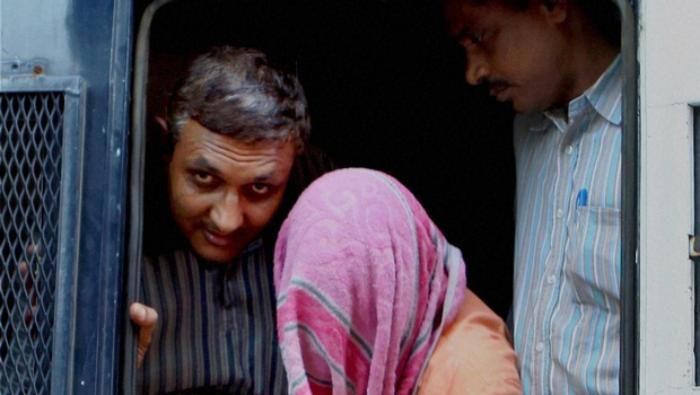 The juvenile convict in the 16 December Delhi rape case may get monetary aid of Rs 10,000 to start a new life, after his release from the juvenile justice home on 20 December.
The recommendation has been made by a management committee headed by the district child protection officer. The committee had prepared a 'post release plan' and submitted its recommendation to the Delhi High Court.
The report recommends "the juvenile should lead a new life with a new identity provided by the appropriate government as applicable in his case if permissible to avoid any backlash or violent reaction", according to a Hindustan Times report.
Other recommendations by the committee include that the almost 21-year-old convict be handed over to his family in a manner that safeguards their identities.
The juvenile convict has learnt cooking and tailoring during his stay in the reform home. The financial help will be extended to him to set-up a tailoring shop.