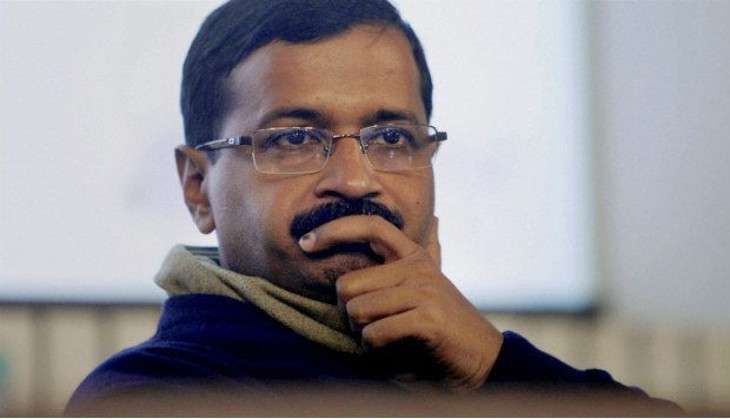 Delhi Chief Minister Arvind Kejriwal during his recent visits to Goa refused to stay in the state guest house, and only a meagre Rs 500 was spent by the government on the trips, the Legislative Assembly was told on 1 August.
"The Chief Minister of Delhi was provided vehicles and accommodation at the state guest house. He was received and seen off at the airport. However, he did not avail the accommodation at the state guest house," state Protocol Minister Dilip Parulekar told the House.
"The state government had presented a flower bouquet amounting to Rs 500 on his first visit," the minister said.
The question about the expenses on Kejriwal's visits was tabled by Goa Vikas Party MLA Fransisco Miccky Pacheco.
The Delhi CM had visited Goa twice on 22 May and 28 June, respectively, when he addressed a public meeting and also interacted with a cross section of society.
AAP has already announced that it will fight all 40 seats for the upcoming Goa polls due before March 2017.
--PTI