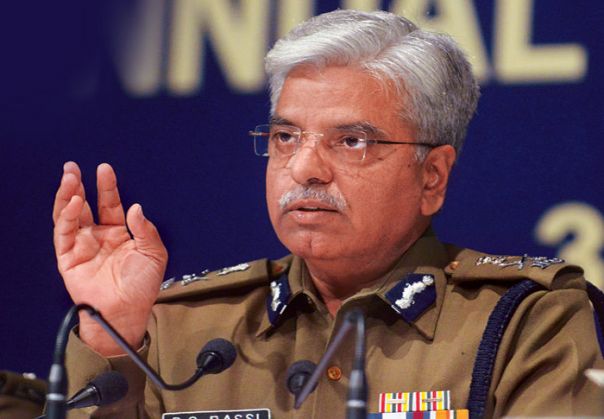 Even as Delhi government officials announced a 'full rehearsal' of the odd-even formula on 30 December, Commissioner of Police BS Bassi professed no knowledge of the same.
REPLY TO A QUERY:Not aware of any rehearsal plan of odd even on 30th December 2015.

- BS Bassi (@BhimBassi) December 28, 2015
Bassi took to Twitter and said he was unaware of any such plan.
The odd-even formula will be enforced on a trial basis from 1 January to 15 January. The dry run, from 8 am to 8 pm on 30 December, will give Delhiites a taste of what they will need to follow from 1 January.
According to officials, the only difference between the dry run and the actual plan is that there will be no prosecution during the dry run.
Twitteratti has mixed reactions. Here a few of those:
Do u not realise the harm u r doing to Delhiites by constantly opposing @ArvindKejriwal Mr @BhimBassiU handle a deptt, he handles the city!

- Sunil Varma (@rjsunilvarma) December 28, 2015
@BhimBassi @bsindia then get updated. Every citizen is updated by now. What a big deal. R u expected a telgram for that?

- I_Am_A_Struggle (@BindasBinda) December 28, 2015
@BhimBassi Sir, Another street play from AAP team around the corner, Confrontation Plicitics from AAPs damaging your team badly

- Anonymous (@AnonymousMe978) December 28, 2015
@BhimBassi Sir, Another street play from AAP team around the corner, Confrontation Plicitics from AAPs damaging your team badly

- Anonymous (@AnonymousMe978) December 28, 2015