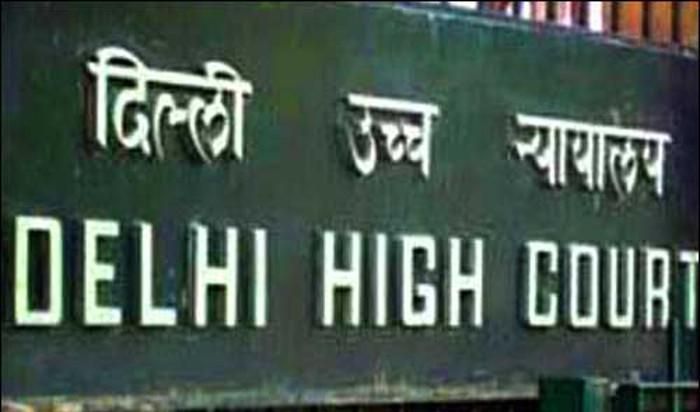 The Delhi High Court, on 30 November, transferred the cases of the 1984 anti-Sikh Pogroms against Sajjan Kumar and the other three accused from Kadkaddooma court to Patiala House court.
Addressing media gathering outside High court, Sikh activist and lawyer HS Phoolka said that the victims had filed a petition stating that the case which is being heard in the Kadkaddooma Court against Sajjan Kumar should be transferred.
"Today, the High court has passed a order on it by transferring the case to the Patiala House Court," Phoolka told ANI.
Senior lawyer Phoolka also pointed out that the petitioners have taken back the allegations made against the Judge of the Kadkaddooma Court, as they only wanted the case to be transferred.
"Now the case would be heard by the session Judge of Patiala House Court," he said.
"The case is against Sajjan Kumar and three others who are accused of killing Sikhs in Sultanpuri on 1 November, 1984. The case was reopened after the recommendations of the Nanavati commission," he added.
The Delhi Sikh Gurdwara Management Committee (DSGMC), had earlier moved the petition in High Court alleging of legal terms violation while recording witnesses by Justice Kamlesh Kumar of Kadkaddooma court and had sought transfer of the case to another court.
-ANI