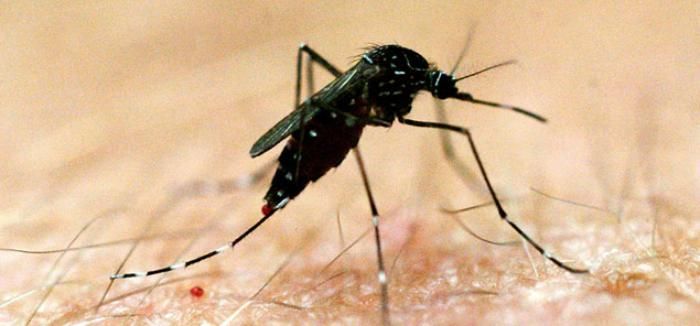 Till 5 September, Delhi has recorded 1,259 cases of dengue and two people have succumbed to the disease. This is the highest number of cases reported since 2010.
According to civil officials, the longer-than-usual monsoon and the resultant high level of humidity has led to an increase in the number of dengue cases in the city.
Last year, around this time, there were 33 cases of dengue reported, according to a municipal corporation official.
The highest number of these cases this year, 551, have been reported from the North Delhi area and the least number of cases from East Delhi.