We trawled the internet for the worst Indian chicklit titles. Now we love Chetan Bhagat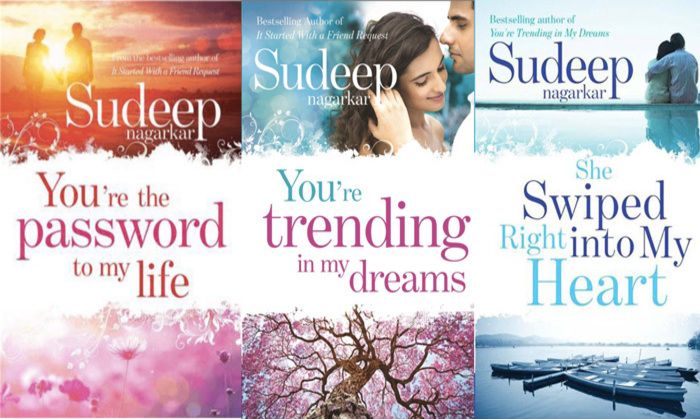 After the initial boom, it would appear that Indian chicklit is experiencing trying times. How trying? We'll let you discover for yourself.
We compiled a list of the most questionable titles in contemporary Indian English writing in this genre for your reading pleasure. Or otherwise.
01
First off, we have Sudeep Nagarkar, who prides himself on completing novels in ten days
Here is one of his books, to remind us that while romance is not yet dead, romantic fiction certainly is (brain) dead.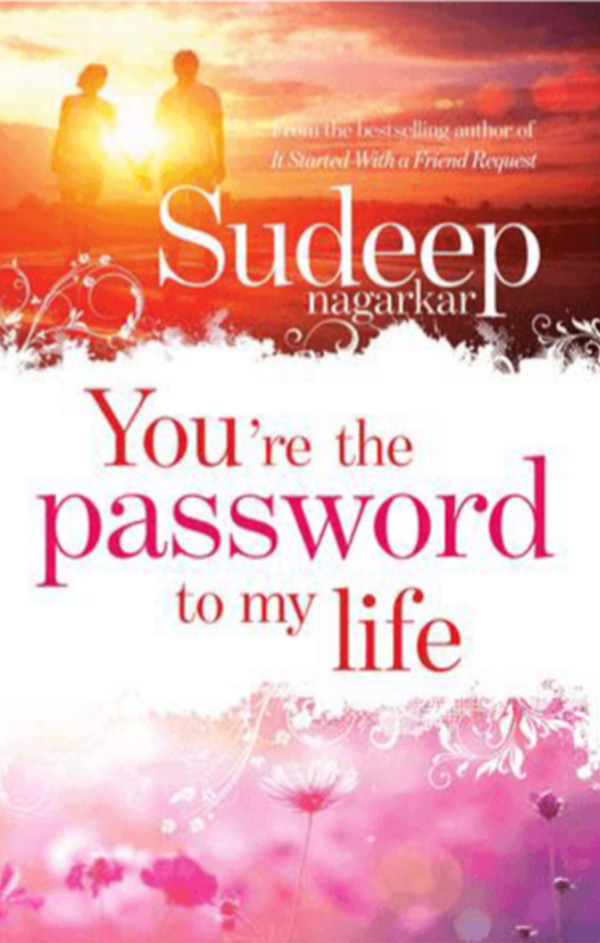 02
He subsequently discovered Twitter
04
Then there's Durjoy Dutta, whose titles are formulaic, and you'll soon see how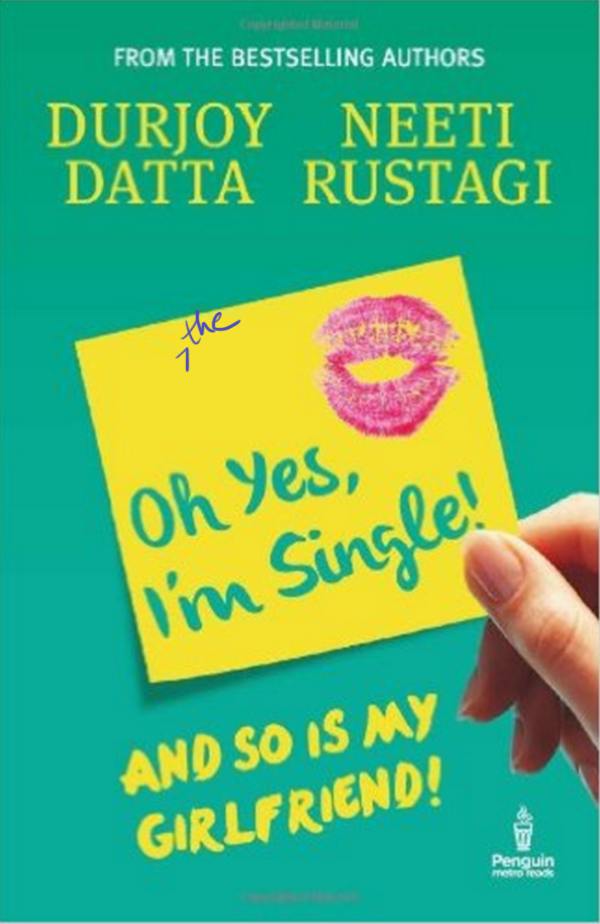 Other titles include:
Of Course I Love You..!...Till I Find Someone Better!
Now That You're Rich!... Lets Fall in Love!
She broke up I didn't!...I Just Kissed Someone Else!
06
And then there are those with a license to pun
08
The 'I' in quotes is testament to the transience of identity
09
How to combat sadness using exclamation marks
10
When someone made a book out of a message in the Others folder
11
Here are two ellipses for when one isn't good enough
12
How to! Generate Excitement!
13
What your drunk uncle says