Porn-coms are Ekta Kapoor's idea of feminism. That's a big, big problem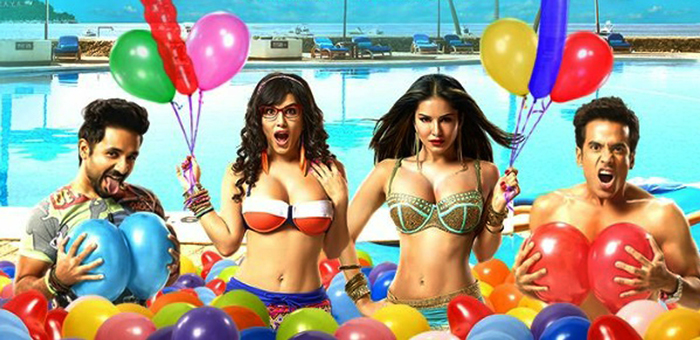 To the wider world, Ekta Kapoor is a woman more obsessed with the letter K than your average Klansman. Tusshar Kapoor is a B-grade actor who normally plays a mute, because his sister knows what's best for him. Vir Das is a comedian trying to stay relevant by saying the word 'f*ck'. And Riteish Deshmukh is simply proof that there is no God.
Read: This woman was more googled than Modi in 2015
And now, the four are combining forces to bring you two films. Sort of like the Justice League. Except their superpower is lame misogynist humour.
That's right, this January, Kya Kool Hai Hum 3 and Mastizaade will be welcoming 14-year-olds-pretending-to-be-18-year-olds to cinemas. Because though this film has an adult certificate, it isn't for the post-pubescent mind.
They're both self-proclaimed porn-coms (Yes. Porn-Com is now a word. And it'll be Pornn-Kom soon, if the Kapoors' numerologist can help it). Their trailers have a combined tally of 23 Million views on youtube. This may not seem like a lot, but remember this is Tusshar Kapoor.
Kya Kool Hai Hum 3, it turns out, is a porn film inside a porn-com. Yes. This is Pornception. Nolan, eat your heart out.
It's horrific, of course. Bet you already knew that.
But here's the thing: Ekta Kapoor thinks of herself as a feminist. She, it turns out, worked hard to add a "feminist touch" to Kya Kool Hai Hum 3. According to a Times of India report, she changed the lyrics of a song from "Oh boy I am your soft toy" to "Oh boy you are my soft toy".
Path-breaking feminism indeed.
Here are fourteen images from both films of women, female objects, doing things. Because this is what feminism looks like when you're Ekta Kapoor.
01
Here's a smiling female object with breasts that have been recreated with the help of two bald men and two olives.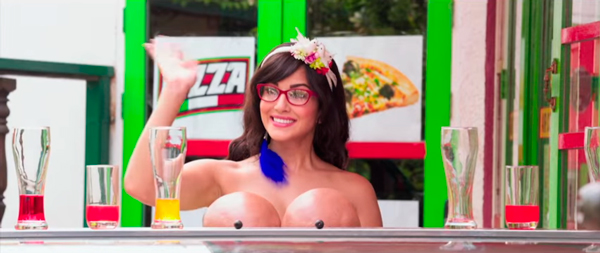 02
Here's another series of female objects, embellished by the compelling presence of Tusshar Kapoor.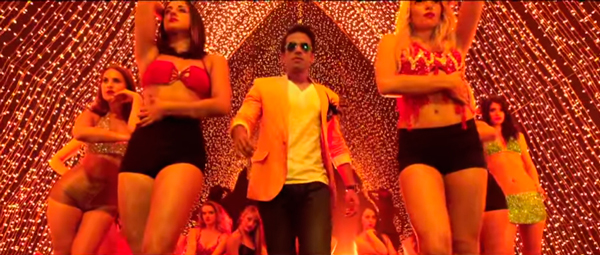 03
Here's a female object eating lunch.
04
Here's a female object performing its daily ablutions.
05
Here's a female object multi-tasking as both a clapper boy and a female object.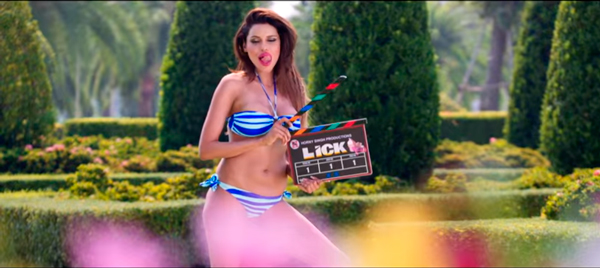 06
Here's a female object ensuring it gets enough calcium.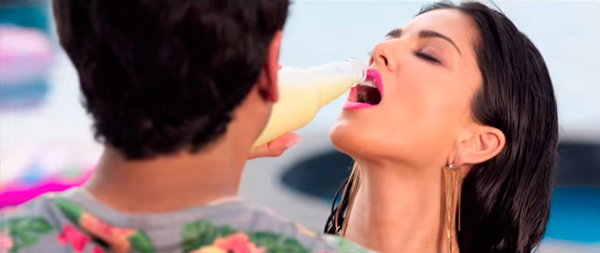 07
Here are two female object-torsos to distract you from the fact that Riteish Deshmukh is part of the film.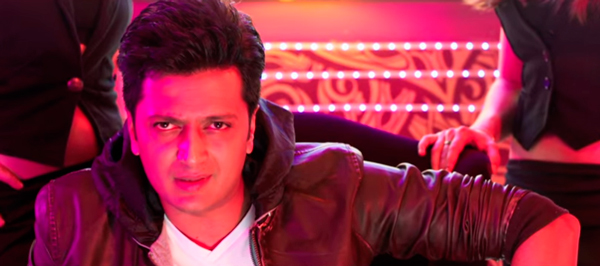 08
Here are two female objects, for the female-object-fees of one.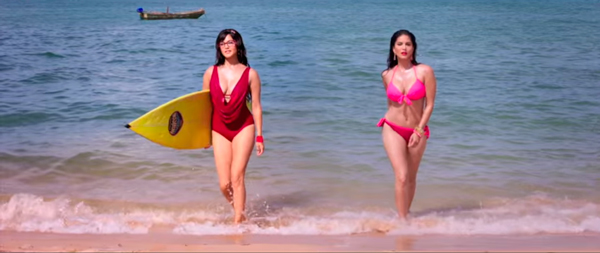 09
Here's a female object in glasses to fill the intelligent woman quota.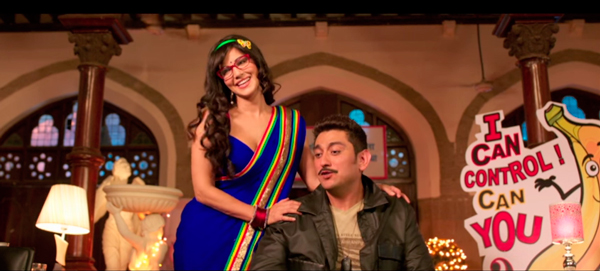 10
Two female objects, intended to distract the viewer from non-female legs.
11
A female object expressing unbridled happiness on its wedding night.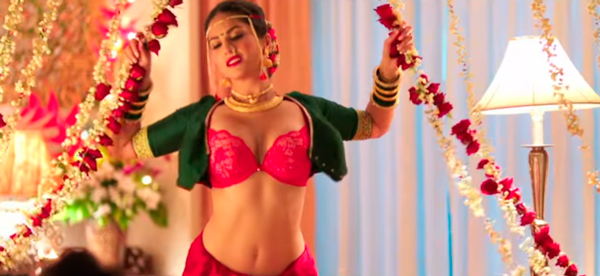 12
This is what school looks like in the world of Tusshar Kapoor. Which answers every question you ever had about how he turned out this way.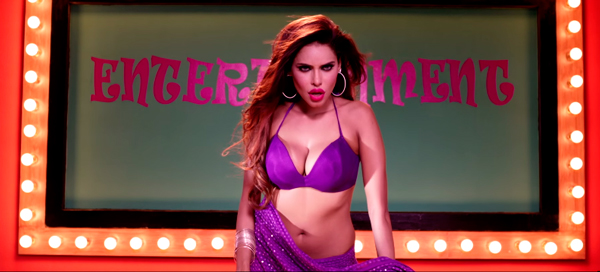 13
You know what female objects are great for? Giving you the clap.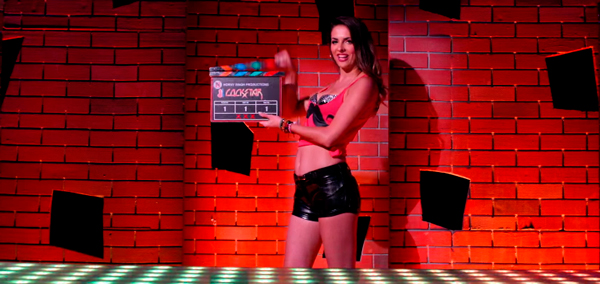 14
And finally, a female object tearing off the shackles of oppression to don the ever more fashionable shackles of objectification.