IIC Festival of the Arts: Glimpses of day 3
Catch Team
| Updated on: 12 October 2017, 12:13 IST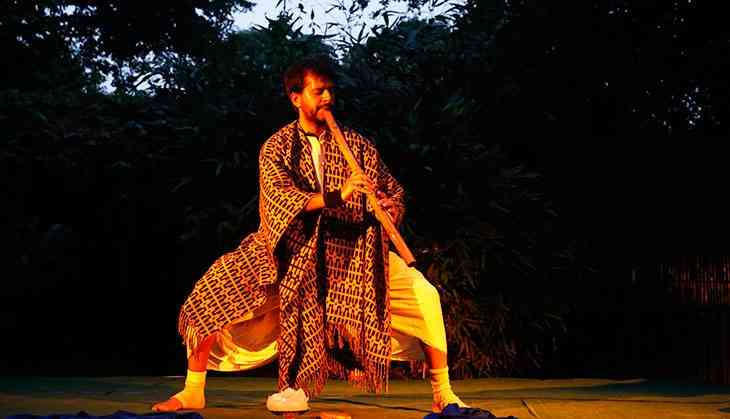 Aditya Roy, a martial arts artist performs at the ongoing 'Festival of the Arts'. (Sehar Qazi/Catch News)
Day three of IIC's Festival of the Arts may have started at a leisurely pace with a string of films, but it sprang to life in the evening as Tarini Sethi's Rumbles in the Playpen exhibition hosted an exciting and unique performance by Aditya Roy. Roy, a martial artist with almost two decades of experience, used martial arts as the medium for his performance piece Guru Dakshina. Using the Filipino blade art of Pekiti Tirsia Kali, as well as original flute music, Roy wowed the assembled audience with his pioneering work.

Meanwhile, artist Manish Pushkale, who curated the Festival's 'Carrying Roots Around' art exhibition, held a conference with the displaying artists. Here, they discussed the meaning of the the exhibitions theme and how the various works were representative of it.

Immediately after, there was a marked change of pace as Kishori Amonkar's most senior disciple, Nandini Bedekar, took centrestage. In a concert that went on for almost two hours, Bedekar wowed Hindustani classical fans with a stunning repertoire that showed shades of her famed teacher's hallowed skills.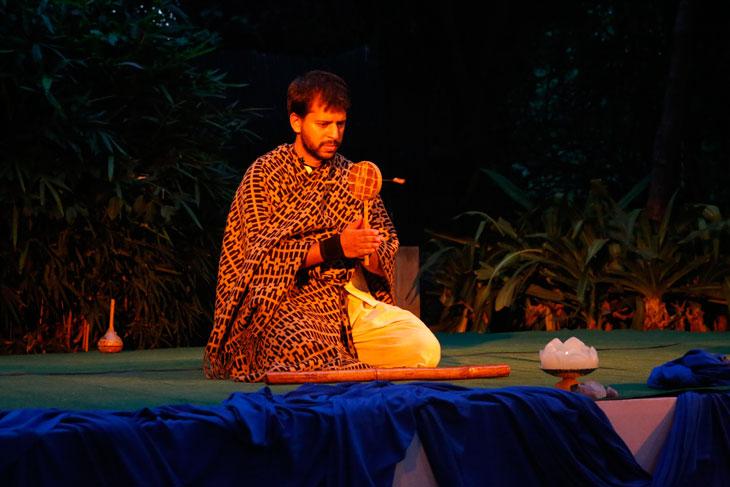 Aditya Roy, a martial arts artist performs at the ongoing 'Festival of the Arts'. (Sehar Qazi/Catch News)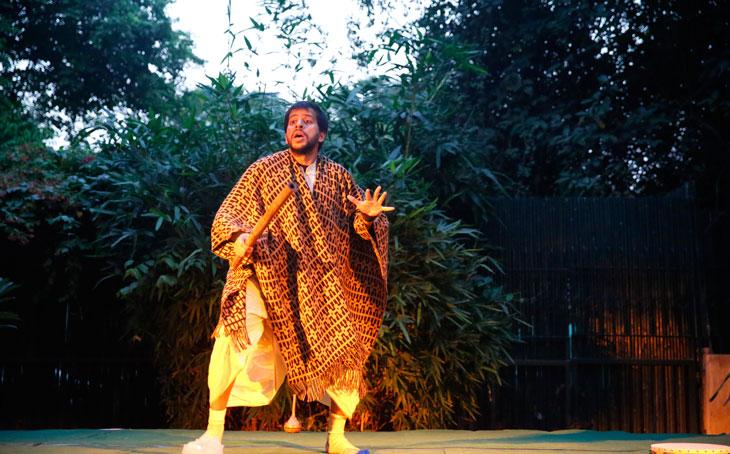 Aditya Roy, a martial arts artist performs at the ongoing 'Festival of the Arts'. (Sehar Qazi/Catch News)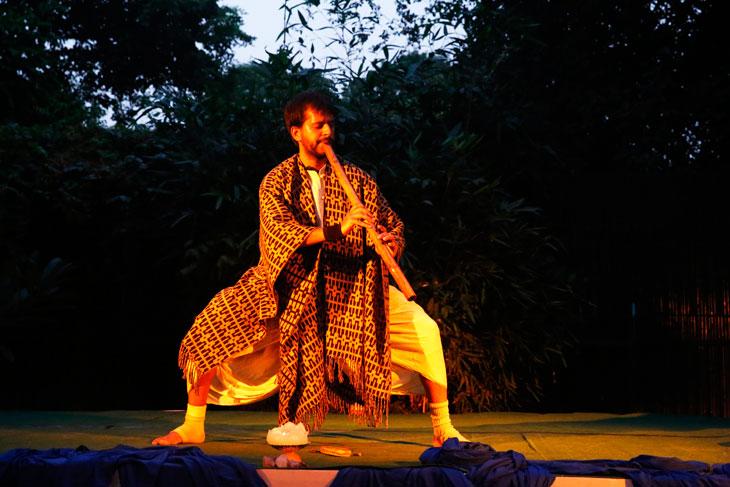 Aditya Roy, a martial arts artist performs at the ongoing 'Festival of the Arts'. (Sehar Qazi/Catch News)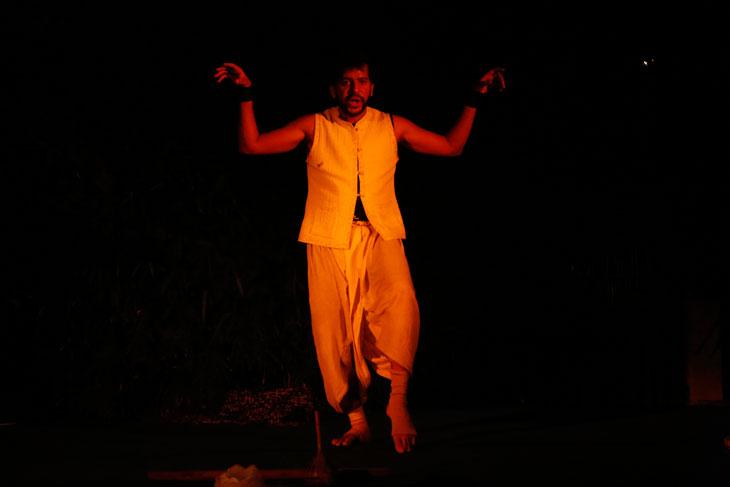 Aditya Roy, a martial arts artist performs at the ongoing 'Festival of the Arts'. (Sehar Qazi/Catch News)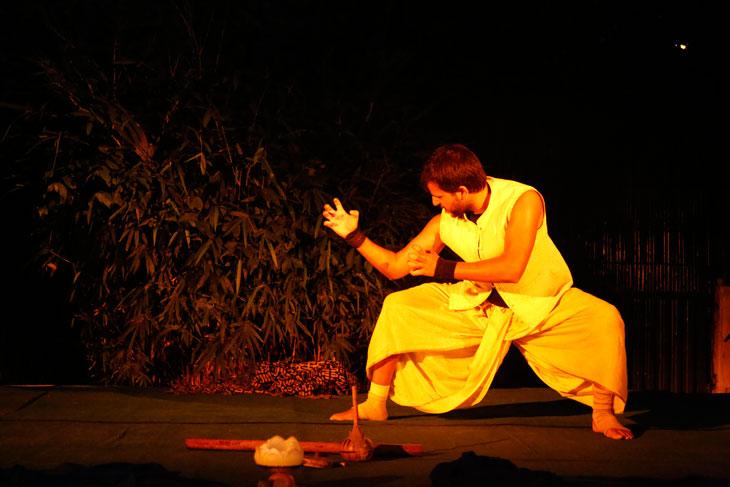 Aditya Roy, a martial arts artist performs at the ongoing 'Festival of the Arts'. (Sehar Qazi/Catch News)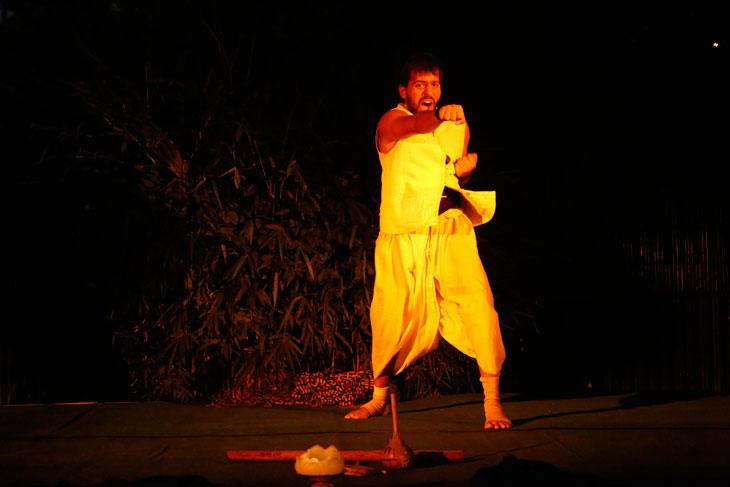 Aditya Roy, a martial arts artist performs at the ongoing 'Festival of the Arts'. (Sehar Qazi/Catch News)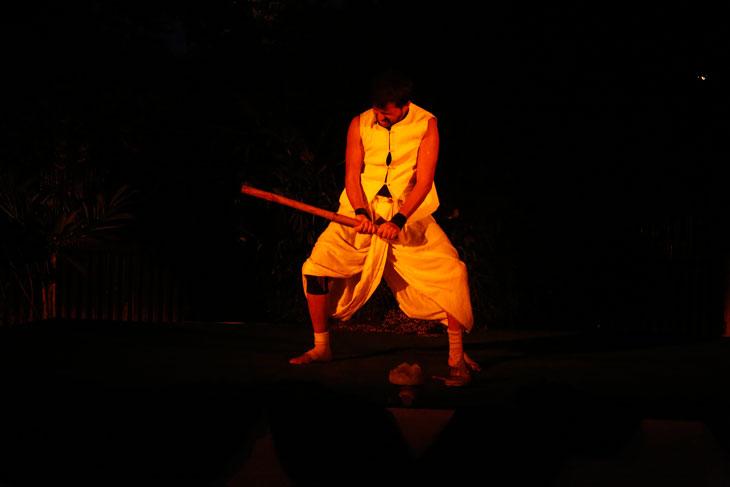 Aditya Roy, a martial arts artist performs at the ongoing 'Festival of the Arts'. (Sehar Qazi/Catch News)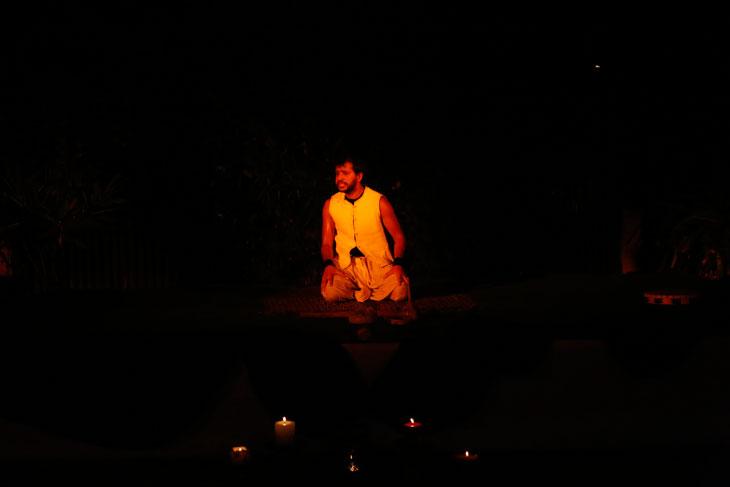 Aditya Roy, a martial arts artist performs at the ongoing 'Festival of the Arts'. (Sehar Qazi/Catch News)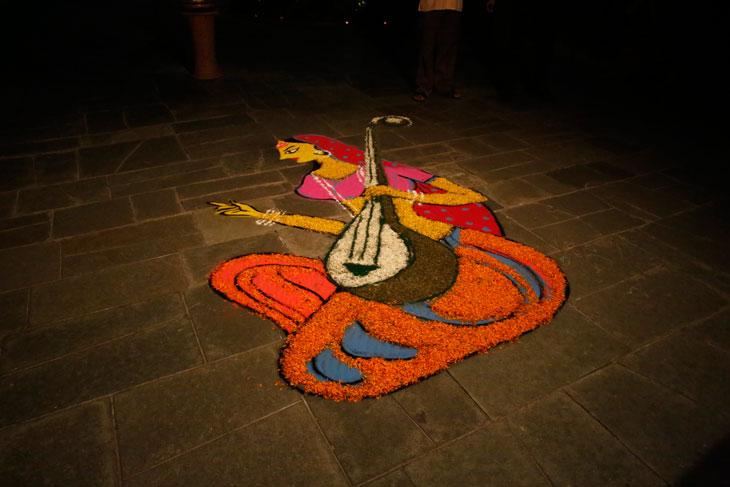 Festival of Arts at the India International Centre (Sehar Qazi/Catch News)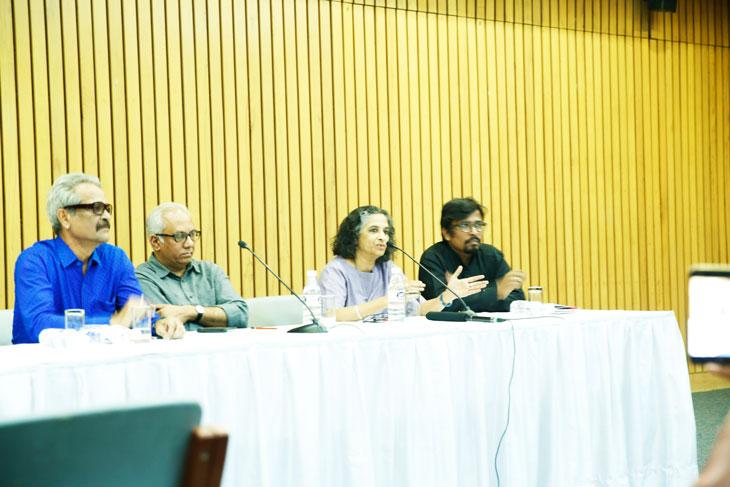 Manish Pushkale, curator of the Festival's 'Carrying Roots Around' art exhibition at a conference. (Sehar Qazi/Catch News)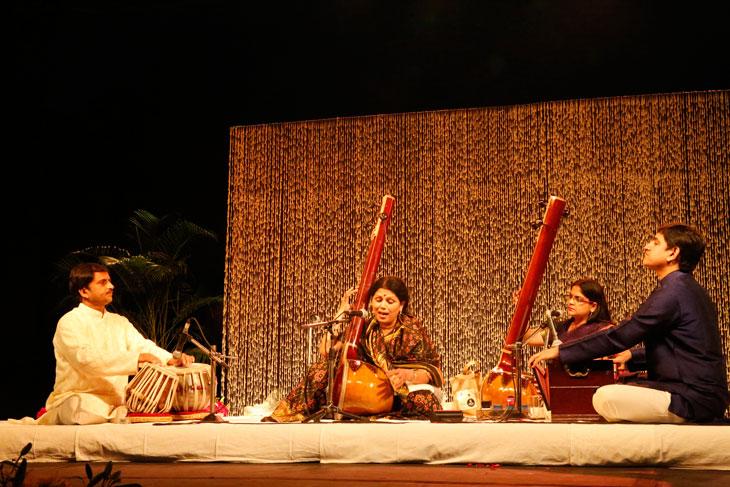 Kishori Amonkar's at the ongoing 'Festival of the Arts'. (Sehar Qazi/Catch News)