Holi 2019: Use these kitchen ingredients to protect your skin and hairs from harmful effects of colours and gulal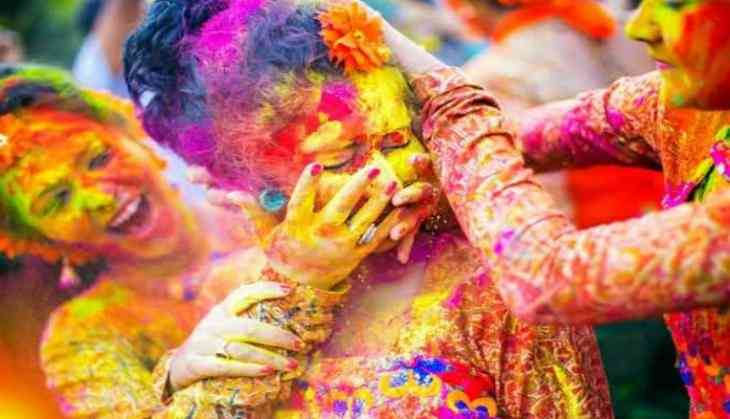 Holi celebrations have begun from 20th March i.e. today across the country and on this auspicious festival, people have started their celebrations with colours, gulal and the yummy traditional food of Holi i.e. gujiya, mathari and many more.. Holi is the festival which revives our childhood while playing colour and pichkari with our family members and friends.
However, those days are gone now when people used to make colours and gulal from flowers or play Holi with flowers as these days several hazardous and chemical colours are in the market which leaves very serious effects to our skin and hairs.
From the past years, people have started playing with organic colours to protect themselves from the hazardous impact of colours. But, still, such chemical-based colours are in the market which can harm you also.
As we know that the skin of women are soft and sensitive and they are also concern about their skin and hairs, so this Holi protect yourself from the damages caused by colours, check out some precautionary measures that will help your skin as natural as you have.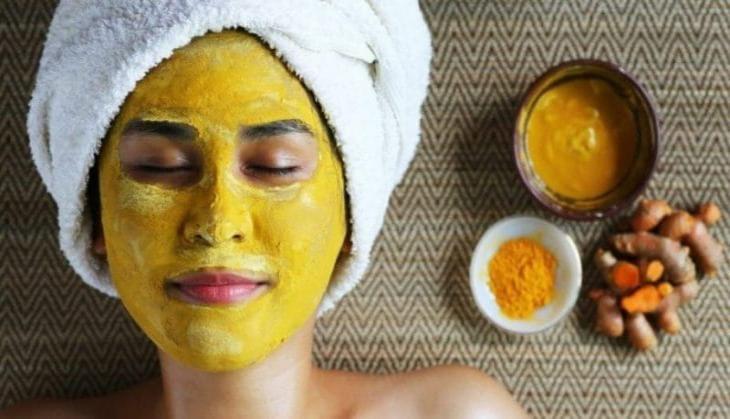 Have a look:
How to protect your Hairs from heavy damages due to colour?
Massage your hairs with coconut oil or mustard oil as a protecting layer on your hairs because oil will behave like a shield and would ensure that there will be less damage to your long hairs.
How to protect your skin?
The most sensitive skin our body is of our face, therefore, it is mandatory to give extra protection to it. Moisturize your skin with cleansing milk or you can also use coconut oil, almond oil or olive oil.
How to protect your eyes?
It's quite irritating when colours or gulal go inside eyes which can make our eyes red or also got infected then, to prevent yourself from such situations, don't forget to wear your sunglasses because it wouldn't allow the colours to go inside your eyes and no harm would cause to your eye. In case, the colours get into your eyes even after wearing glasses then, you can use gulabjal and put two or three drops into your eyes. Also, rinse your eyes with water.
To read more stories on Holi, stay tuned with us..
Happy Holi!
Also read: Holika Dahan Shubh Muhurat & Puja Vidhi 2019: Know the exact time of Holi puja with its significance