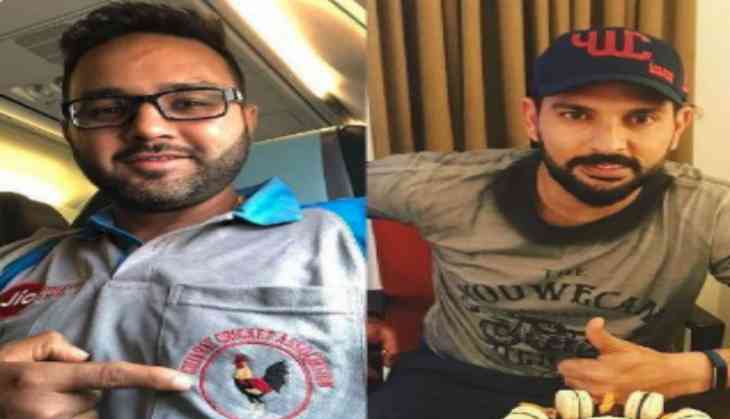 Indian wicket-keeper, Parthiv Patel was part of the Indian Test squad who toured Australia for the four-match Test series. However, he also captained Gujarat in the quarter-final of the ongoing Ranji Trophy against Kerela at the Krishnagiri Stadium in Kerela. The host went on to win the match by 113 runs. Patel scored 43 runs in the first innings, but got out for duck in the second innings.
Gujarat won the Ranji Trophy in the 2017-18 season but couldn't progress further in the knockout stages in this season.
Parthiv Patel took to his instagram account to share a picture of him travelling to Kerela for the Ranji Trophy match. Patel wrote, "Back to Gujarat for Ranji Trophy knockouts…off to Wayanad (Kerela)".
Yuvraj Singh, who plays for Punjab in the Ranji Trophy tried trolling Patel, saying that he was looking for some strong appeal from behind the stumps, attacking Parthiv, who is also Gujarat's wicket-keeper. Tagging Axar Patel, Parthiv's teammate, Yuvraj wrote, "@akshar.patel he's ready for some big shouts when batsman has not nicked it."
Parthiv didn't took it well and trolled back Yuvraj, saying that Punjab were knocked off before the knock-out stages. He replied and wrote, "@youviofficial cant't wait...would have love to shout when you were batting..oh wait Punjab didn't go thru to knockouts..isn't it?"