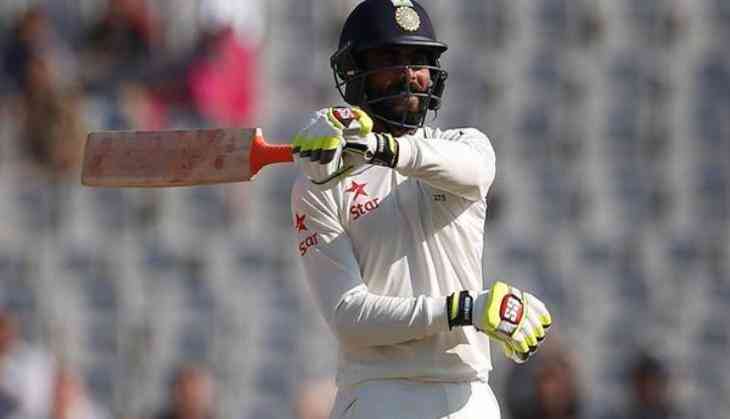 A luxurious bungalow of Indian team all-rounder Ravindra Jadeja is getting ready. Jadeja has named his bungalow 'Cricket Bungalow'. On Monday, he posted a picture on his Instagram account, in which he stood outside his bungalow. Jadeja is currently running out of limited overs format from the Indian team. However, his form in Test matches is good.
While posting picture on official Instagram, he wrote, "Cricket bungalow is getting ready #homesweethome #peace #RajputBoy."
Jadeja had done a great job in domestic cricket. Recently, Jadeja had smashed six consecutive sixes in one over in the Saurashtra Cricket Association's inter-district tournament. Jadeja scored 6 sixes in an over against Amreli while playing for Jamnagar on the first day of the T20 tournament on Friday.
The 29-year-old Jadeja showed this charisma on off-spin bowler Neelam Wamza and driving Jadeja's explosive 154 runs in 69 balls batting Jamnagar won by 121 runs. Significantly, Jadeja constantly shares photos on his Instagram account in which he shows his hobbies.
Here is the video that had gone viral: