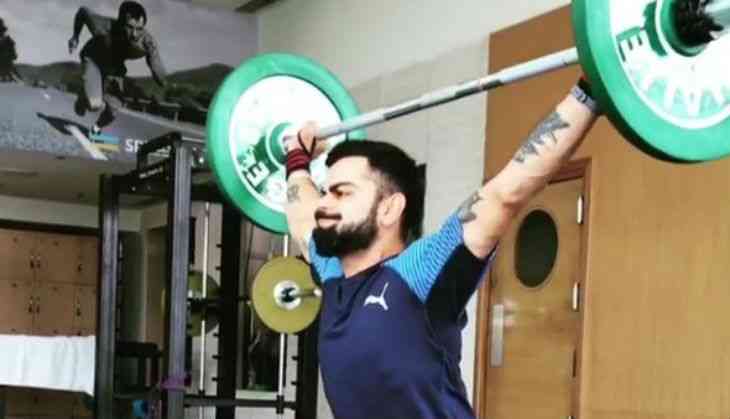 Team India is taking the yo-yo test to remain the world's most fit team. The management has made it mandatory to pass this test at least with a score of 16.1. However, nowadays it is being tightened in the wake of the World Cup-2019. The sources close to the team have said that this score can be set between 16.5 to 17.06 in coming months.
Obviously fitness for the team is an important aspect. Looking at this, it is being considered to take such a step. At the same time, average Australian players score 21 in this test. Yuvraj Singh and Suresh Raina are running out of the team due to failures in this Test.
Team India's think tank Ravi Shastri, captain Virat Kohli and the selection committee chairman MSK Prasad have already made it clear that there will be no compromise with fitness standards.
The Yo-Yo test is an advanced version of the 'beep' test to test players' fitness. At 20-20 meters, the corners are placed by creating two lines. On the line of one end, the player's foot is backwards and he starts running on the other side.
After every minute the speed is increased and if the player does not reach the line at the time then he has to reach the line within two beeps. If he fails to do so, he is considered to be a failure.