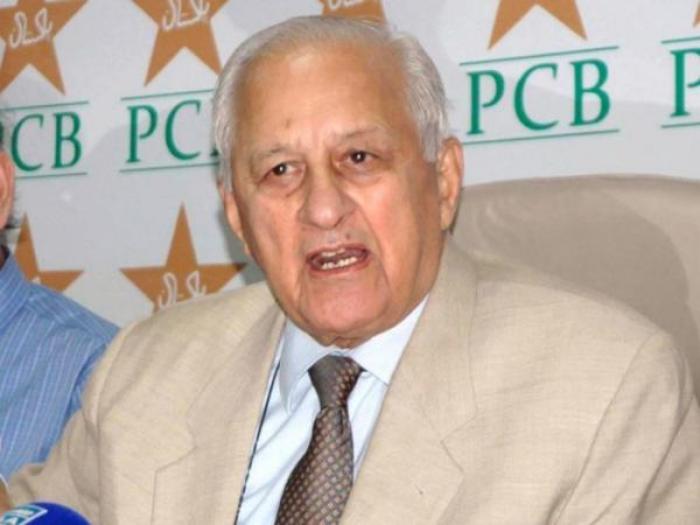 Pakistan Cricket Board (PCB) Chairman Shahryar Khan informed the media on Tuesday, 17 November, that the country's national cricket team would not travel to India for a bilateral series later this year. The decision was taken at the body's Board of Governors' meet earlier in the day.
Addressing the media, Khan said, "BCCI's refusal to play the series in UAE has no justification. We will not go to India for the series, that's for sure." The BCCI had earlier invited Pakistan for a bilateral series in India later this year after objecting to play in UAE.
The PCB supremo also put in doubt Pakistan's participation at the T20 World Cup in India next year, saying that nothing was decided yet on whether they would take part in the tournament.
"(It is) premature to say anything about going to India for the World T20. We will decide about it after consulting with the government," he said.