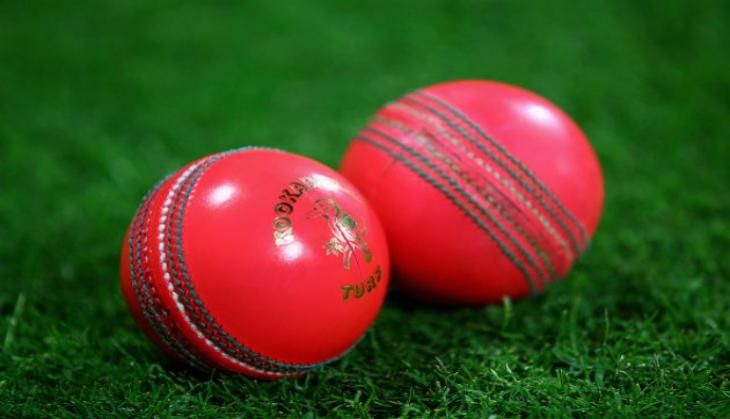 Smashing all previous records, a batsman from Tobago stormed into the books by hitting a century on just 21-balls during a national T20 cricket league in Trinidad and Tobago.
The batsman, Iraq Thomas,was representing Scraborough-Mason Hall, remained not out with 131 runs on the score-board at the league match on 24 April at Louis D'or.
With the help of 15 sixes and five fours, the 23-year-old helped his team to chase the target 152 runs in just eight overs. The umpire had to bring new balls as his blistering knocks cleared the park three times during his 31-ball innings.
Thomas had already scored a smashing 97 off just 53 balls in a recent match.
Interestingly, the record for hitting the fastest century in T20 international is already registered by another West Indian batsman, Chris Gayle who scored the ton on just 30 balls during an Indian Premier League match in India. While in one-day internationals, the record is led by South Africa's AB de Villiers for hitting the century on 31 balls.