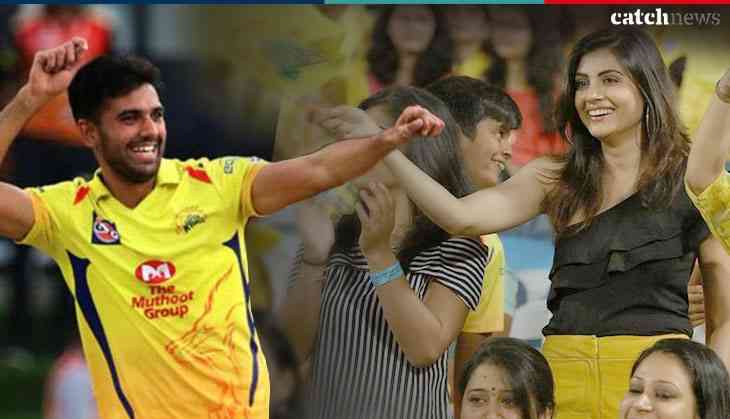 In the 11th edition of Indian Premier League Malti Chahar got popularity by from the name of 'Mystery Girl'. From commentators to camera person was shocked who is she, woring yellow t-shirts supporting Chennai Super KIngs in every match of the IPL Tournament. This mystery girl is big fan of Chennai Super KIngs skipper MS Dhoni.
She has posted a video practicing on the nets without helmet under the sun's killing heat in Chahar cricket academy at Agra. She wrote- "I am out of practice. This heat is killing. Hats off to all the player who play in extreme summers and extreme winters It's a leather ball"Actually, she was the 25-year-old Chennai Super Kings pacer Deepak Chahar sister Malti Chahar. She also reffered to as Parle-G girl after her activity which gone viral on the social media platform.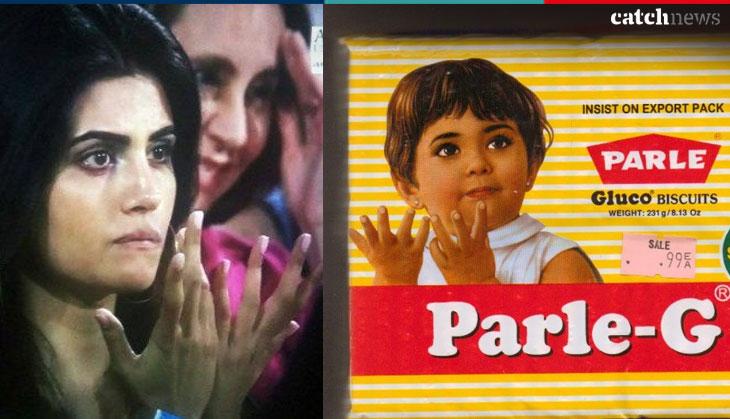 Malti's younger brother Rahul Chahar was also a part Mumbai Indians in this IPL season 2018 but didn't got any match to Play.
Also Read : Waqar Younis apologises for cutting cake of Wasim Akram's Birthday during Ramzan