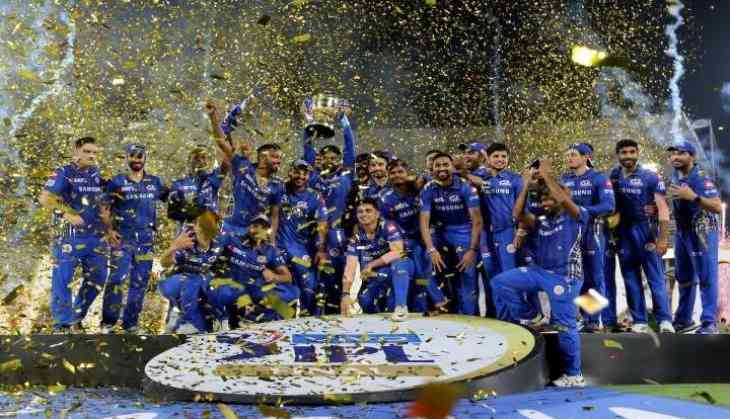 In India cricket is considered as 'religion' and players as 'god'. The biggest festival of Indian cricket was underway on Sunday evening. The Indian Premier League 2019 finals between Chennai Super Kings and Mumbai Indians was going on in Hyderabad.
Back in Maharashtra, a wedding was taking place but this is not the news, the news is that the bride and groom were cornered by the wedding guests to watch IPL finals between the two most successful teams in IPL history. The match was being live streamed at the wedding and the guests ignored the star of the day to watch their favorite players.
A video clip of the incident went viral on various social media sites. The three-minute long clip displayed the exact mood of the match that went to the wire. Watch the video of the wedding where guests ignored the bride and the groom after their home team won the match.
The nail-biting finisher went down to the last ball as Chennai Super Kings needed 2 runs from 1 ball. Lasith Malinga was bowling and Shardul Thakur was at strike, Chennai failed to take any run as Malinga bowled a slower yorker to lbw Thakur.
Mumbai Indians lifted their fourth trophy to become the most successful team of Indian Premier League history. Mumbai Indians held a victory parade after returning from Hyderabad yesterday.
Also read: IPL 2019 final was fixed? Here's everything you need to know about the thrilling match