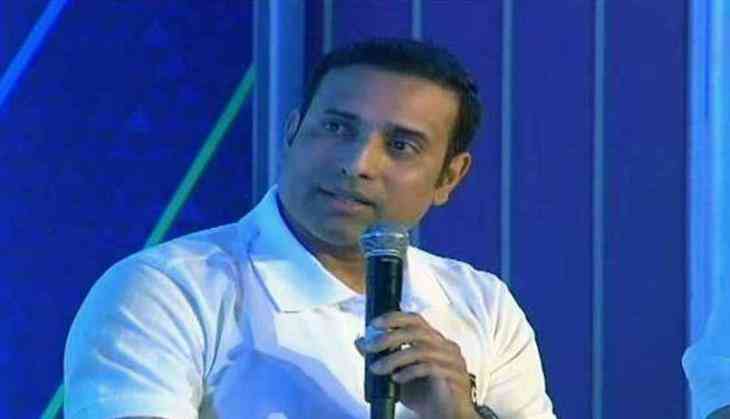 The ICC 2019 World Cup is just around the corner, the cricket fraternity has started pouring their predictions for the winning team. The 2019 World Cup will be hosted by England and Wales. Just like others, former Indian cricketer VVS Laxman has revealed his favourites, who could lift the World Cup in the summer of 2019.
When asked about whether he is going take off his shirt at the Lord's if India wins the World Cup, VVS Laxman laughed it off by saying that it is a challenge from Sourav Ganguly to Virat Kohli and he is happy to leave it to them.
"India and England favourites. Being an Indian, I want India to win. I am not going to remove my shirt at Lord's. That's a challenge posed by Sourav to Virat. Happy to leave it to them. I don't have six packs like Sourav had or at least he had the confidence of removing his shirt [at the Lord's balcony]," Laxman said at the India Today Conclave South.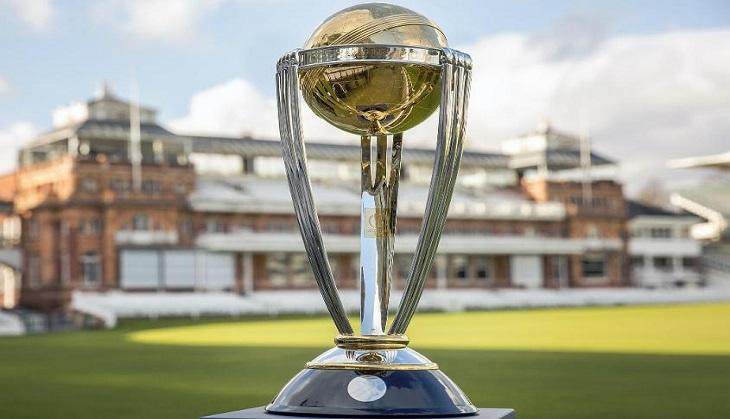 At present, both India and England are ruling the ICC rankings chart, as England are currently top of the standings, while India is second in the charts.
The World Cup 2019 will have only 10 teams after the International Cricket Council (ICC) decided to reduce the participating teams.
Also read: BCCI vs ICC: ICC threatens BCCI to pay their compensation or lose out on hosting 2023 World Cup