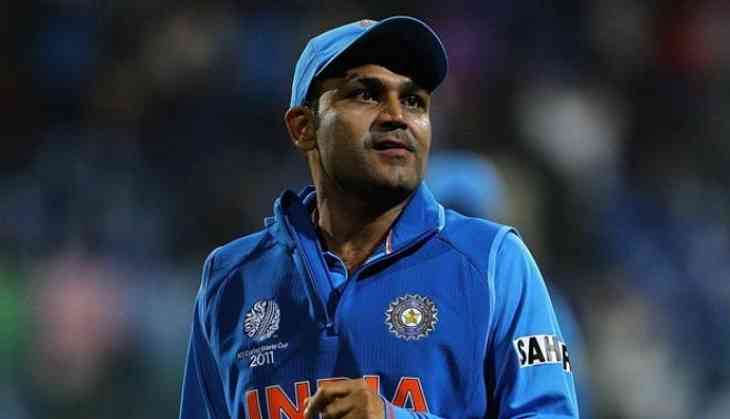 After expressing his views on the ball tampering issue of the Australian cricketers. Virender Sehwag has seemingly lost in the memories of his old times. Sehwag, who remains always active on the social media, has this time shared pictures from his past memories. The photos shared by Viru on Instagram are a testimony to the fact that Sehwag is missing the old times.
He shares a photo of him with Sachin a minute and shares a picture with Ganguly the other.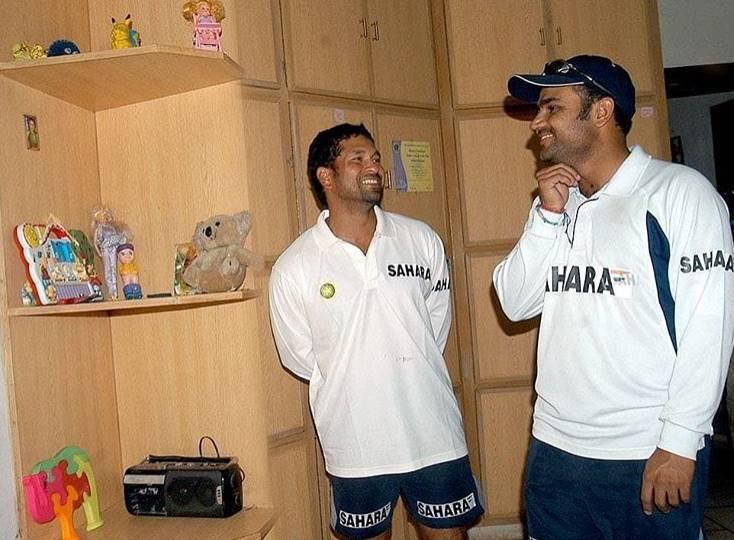 Virendra-Sachin (Instagram)
Sehwag has recently shared a picture with Sachin Tendulkar. The two can be seen wearing knickers in the picture. Veeru captioned the photo as '- 'nikkerdiaries'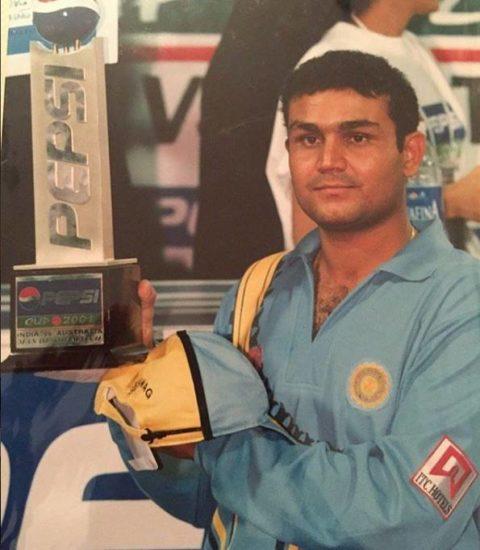 Viru (Instagram)
The photo shows Sehwag holding a cap. The photo is 17-years-old, Sehwag revealed that he was attending the series against Australia when this picture was clicked.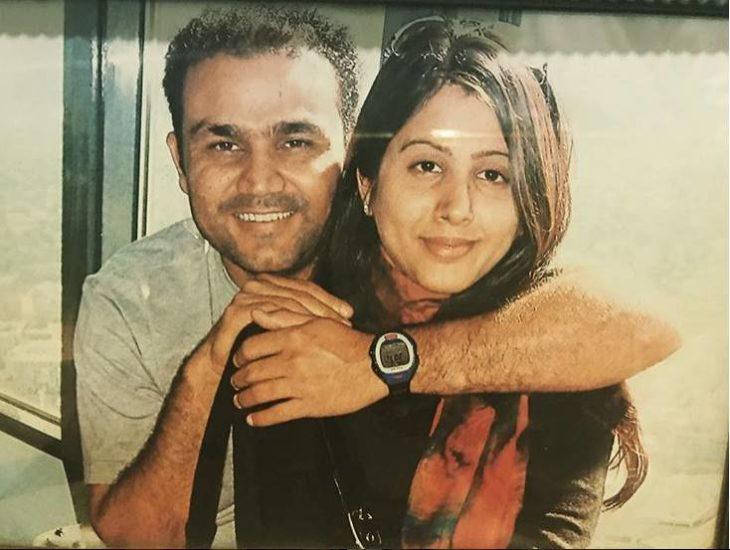 Viru With his wife (Instagram)
Sehwag also posted one of his pictures with his wife.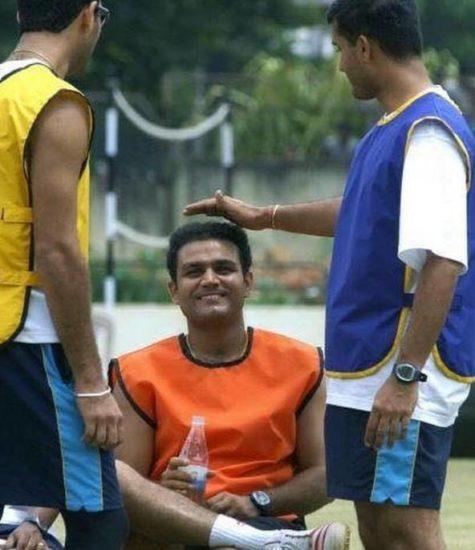 Veeru (Instagram)
Veeru Shared this picture on March 5. The photo shows Dada Ganguly blessing Sehwag.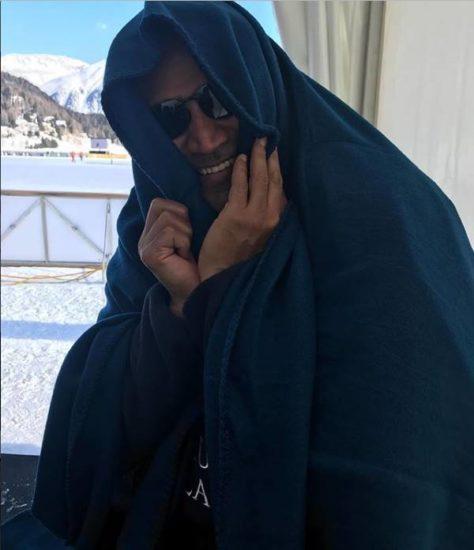 Veeru (Instagram)
Veeru's personal life is quite funny which is more than visible in his commentary and his social media activities are no different than his actual life. This picture says it all.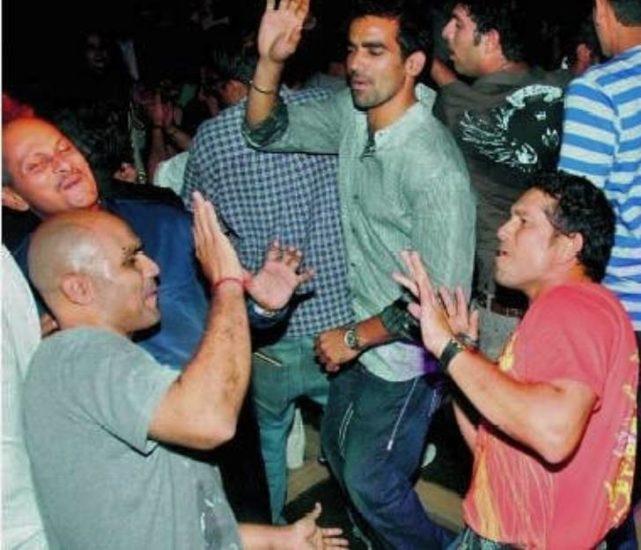 Viru (Instagram)
This picture shows Sachin Tendulkar, Sehwag and Zaheer Khan dancing. This fun-filled picture is the best from Sehwag.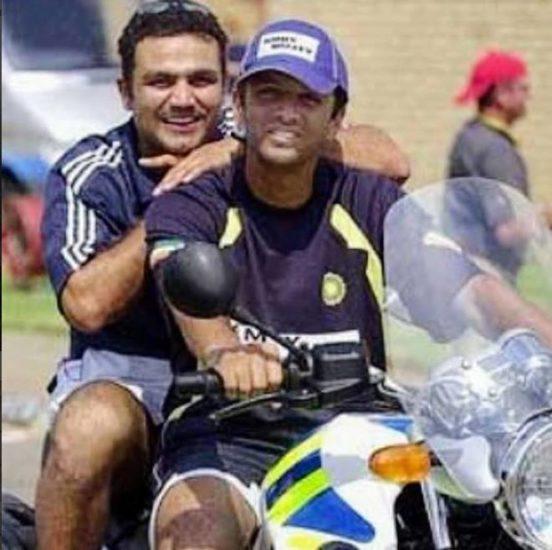 Viru_Dravid (Instagram)
Last but obviously not the least. This one is with Rahul Dravid, in which the two former batsmen can be seen riding pillion on a motorbike.