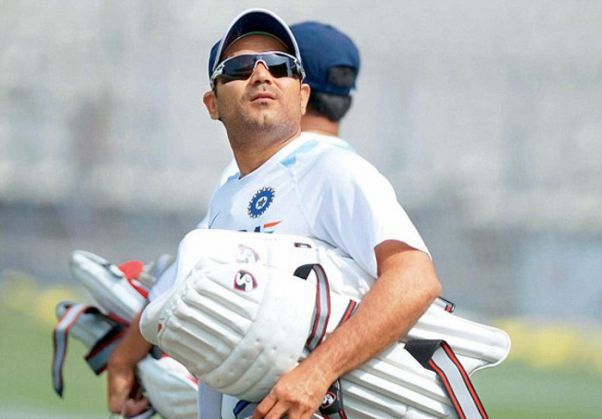 Out-of-favour India batsman Virender Sehwag has decided to part ways with his home team Delhi in order to move to Haryana for the upcoming domestic season.
"I am really looking forward to playing for Haryana this domestic season. It is an exciting setup with a lot of youngsters in the side," Sehwag was quoted as saying by ESPNcricinfo.
"It will be nice to share the dressing room with a side that is bubbling with youth. I will be looking to share my experiences with them and hopefully shape some of their careers in the process," the 36-year-old added.
Meanwhile, the Delhi & District Cricket Association vice-president Chetan Chauhan said that Sehwag has received a no-objectionable certificate from them, adding that they appreciate his contribution to Delhi and Indian cricket.
Sehwag has scored 568 runs at an average of 51.63 during Delhi's otherwise disappointing Ranji Trophy season last year.
-ANI