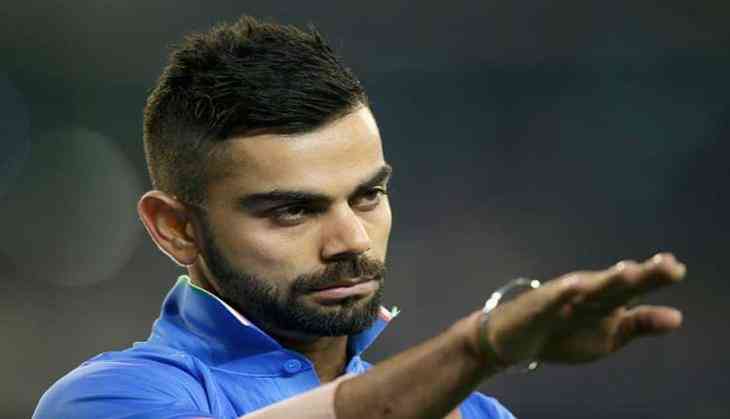 Virat Kohli and Kagiso Rabada have set the tone for the much-awaited clash of World Cup 2019. After South African pacer Kagiso Rabada called Virat Kohli 'immature' for not knowing how to take abuses, the Indian batsman has a reply for the Protea.
Yesterday in a pre-match press conference when Virat was asked about Rabada's comment, he said that he is unaware of his comments and if there's anything he is definitely not using the press conference to reply to him. I have played against Kagiso Rabada many times, we can discuss it man-to-man.
Earlier Rabada in the context of the Indian Premier League said, "I was just thinking about the game plan, really, but Virat, he hit me for a boundary and then he had a word. And then when you give it back to him, he gets angry. I don't get the guy."
"Maybe he does it because it gets him going, but that comes across as very immature for me. He is a phenomenal player but he can't take the abuse," Rabada added.
India will play against South Africa as Indian fans from all over the world will tune in to watch their favorite team. Indian team fan group 'Bharat Army' reached Southampton yesterday and will storm the stadium with Indian fans.
Also read: Entire Pakistan team fined along with Jason Roy and Jofra Archer for breaching ICC code of conduct