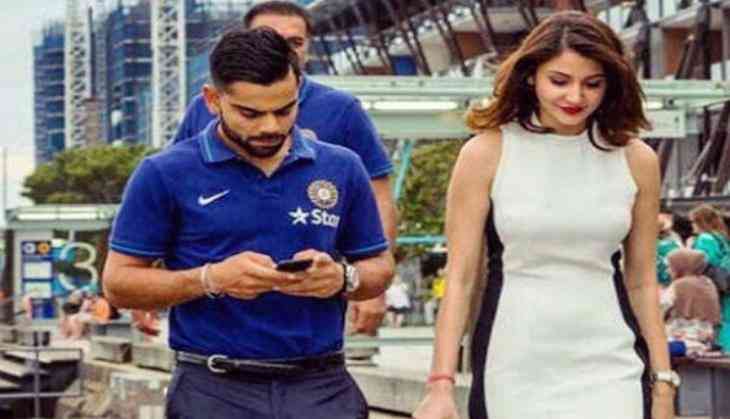 Virat Kohli- Anushka Sharma
As per the speculations, cricketer Virat Kohli and Bollywood actress Anushka Sharma are going to tie knot with each other in this month. But on other side, Anushka Sharma's spokesperson has termed the news of marriage as baseless. But do you know that the net worth of these two is more than Rs. 600 crores.
The couple, who have been dating each other over the past several years, are considered as strong in personal life. As far as their luxurious life is concerned, both of them have cars worth crores of rupees.
Anushka, who signs a film in Rs 5 crores, charges Rs 4 crore fees for brand endorsement. Her personal investment is of Rs 36 crores. According to the reports, only Anushka has luxury cars worth around 5 crores.
On the other hand, team India's skipper Virat is quite strong in terms of his income. Virat's net worth is around Rs 390 crores, with Rs 42 crores properties, investment of 18 crores, six luxury cars worth Rs 9 crores.
Kohli's annual income comes from BCCI, IPL and brand endorsement. Virat comes in A category of BCCI, which means that he gets more match fees than other junior players per match. He is among the highest-paid players in the IPL. Kohli earns Rs 14 crore from every season of IPL.
Apart from this, Kohli has two luxurious houses, one in Mumbai and the other in Delhi. Kohli's Mumbai home is in the Bandra area, which he bought for Rs 9 crore in 2012. Kohli also advertises for many brands including Head and Shoulder, Manyavar, Pepsi, Boost, Fastrack and Gionee.