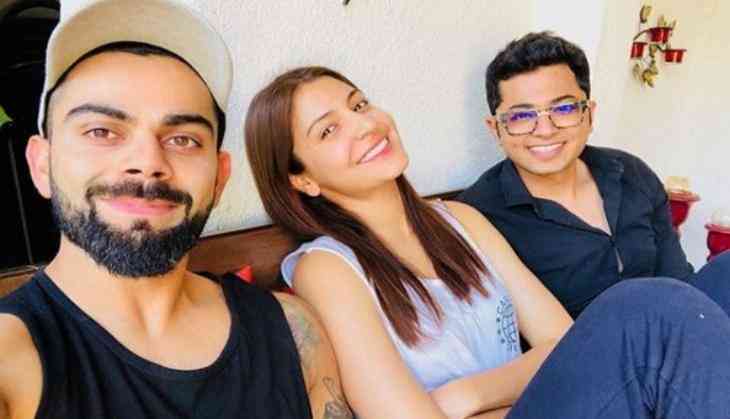 We have all been witness to the pictures, Virat Kohli shares in the social media. The Indian team is currently considered the best in the world. They have been winning series after series, matches after matches and hearts after hearts with their performances.
Kohli is a lively person and his life reflects that very well. He is an active celebrity by all means who likes to share his life with the world.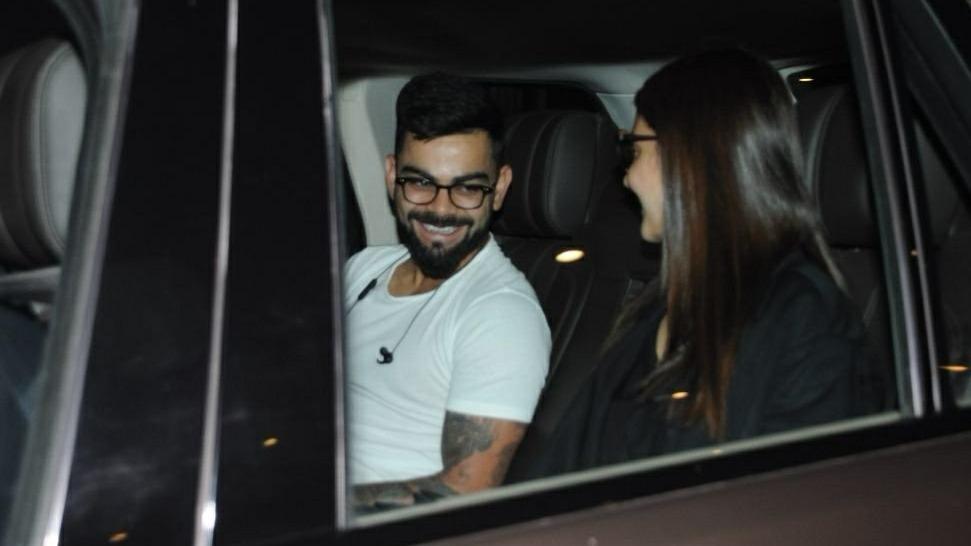 KOhli
With not much cricket till the start IPL season 11 in April, Virat is making the most of his time off. Virat was recently spotted at Mumbai airport where he went to receive his actress wife Anushka Sharma.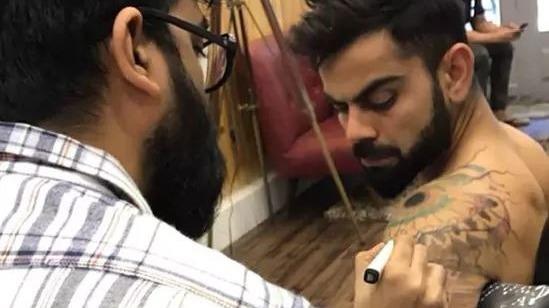 Kohli
Later, The Indian Skipper was spotted at a Tattoo parlour getting his latest Tattoo done in Mumbai.
The latest video posted by one of the fans of Kohli shows Virat attending a wedding and he can be seen shaking his legs to the music being played. The 29-years-old Indian skipper, who is well known for his dancing skills can be seen breaking the floor in the video.
Virat, Who has been named the ICC player of the year in the ODIs for the year 2017 will be seen leading his team Royal Challengers Bengaluru in the soon to start IPL 2018.