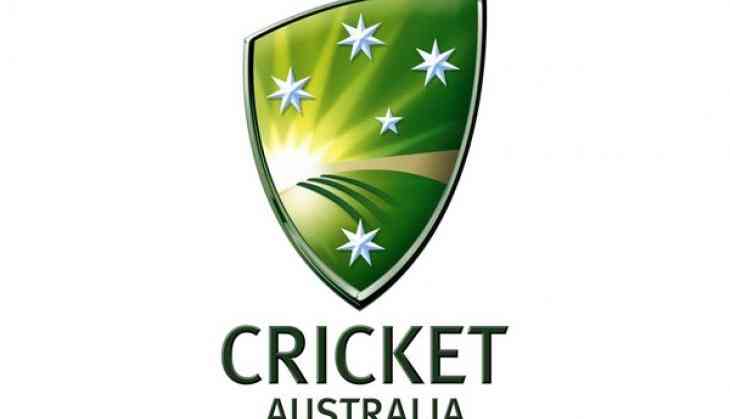 It is not even been a week when International Cricket Council (ICC) has implemented new rules to cricket. The Australian cricketer Marnus Labuschagne became the first fielder who broke the law. The incident happens during JLT One-Day Cup (domestic 50 overs tournament of Australia) match between Queensland Bulls and Cricket Australia XI.
During the match when Cricket Australia XI batsman Param Uppal hit a ball, Queensland fielder dived and tried his full to catch the ball but the player was unable to do. The fielder tried to confuse the batter by 'faking' a throw.
According to the new law of Marylebone Cricket Club (Cricket administrative body) 41.5, "it is unfair for any fielder willfully to attempt, by word or action, to distract, deceive or obstruct either batsman after the striker has received the ball."
As per define by MCC, the term mock fielding include, "where a fielder feigns to field the ball and/or feigns to throw a non-existent ball in an attempt to prevent the batsmen running."