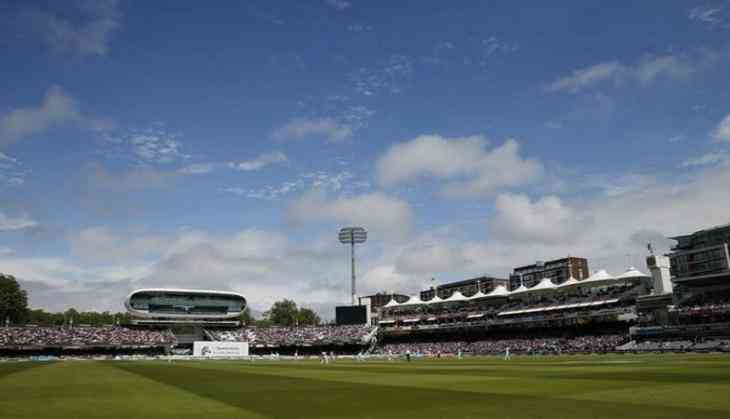 It is often seen that if a player gets hurt during the match then all the players present in the field immediately rushes towards the injured player for help, and if a batsman is hurt by a bowler's ball then the bowler is the first one who will be rushing towards batsman.
But at the moment a video is becoming viral on the internet, which will force you to think. This video features Carlos Brathwaite of the West Indies cricket team. In this video it is clear that how a batsman gets injured from Carlos killer bouncer and this horrifying incident because the batsman was not wearing helmet. The ball goes straight to the batsman's head and he falls on the field. Instead of helping out, the 29-year-old Carlos started going back to where he had bowled.
Carlos looks completely irresponsible in the video, while on the other side of the crease, the batsman has fallen badly on the field. According to eurosport.com, this video is about eight years old. This event is the semi-finals of the Bob Carr Irish Senior Cup. In this match, the batsman was badly injured due to Carlos' strong bouncer. At the same time, Carlos took 4 wickets in the match to take his team to the final. His team also won the final match.
Watch video here: