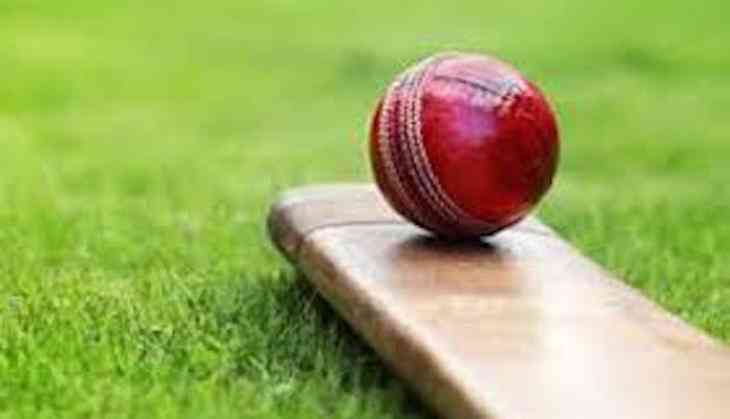 'U-17 cricketer Narendra Sodha wanted to play for Team India'
The family of U-17 Indian cricketer Narendra Sodha who died after drowning in hotel swimming pool in Sri Lanka, on Thursday said the 12-year old wanted to represent India at the international level.
The teen hailed from Gujarat's Surat and was part of an 18-member team, who were in the country to take part in a U-17 tournament.
As per local media reports in Sri Lanka, four members in the squad were in the swimming pool of a hotel in Pamunugama on Tuesday evening when the incident took place.
"I got a call from his (Narendra) coach in Sri Lanka on September 5 that he went into swimming pool and couldn't get out. He was an all-rounder. His dream was to play for Team India," Narendra's father told.
-ANI