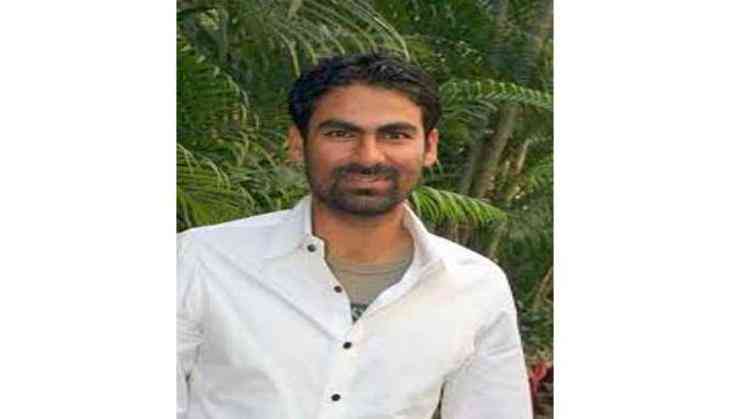 Former Indian cricketer Mohammad Kaif was trolled for his reaction on Supreme Court's historic verdict on triple talaq on micro blogging site Twitter.
The Supreme court of India on 22 August gave a historical verdict in Muslim practice of Triple talaq and termed it as "illegal, sinful and retrograde".
Three judges -Justices Kurian Joseph (Christian), RF Nariman (Parsi), UU Lalit (Hindu)- out of five termed the Triple Talaq as unconstitutional. Chief Justice JS Khehar (Sikh) and Abdul Nazeer (Muslim) had different views on the matter.
Kaif took on Twitter and wrote,"Welcome decision by Supreme Court to declare #TripleTalaq unconstitutional. Will give Muslim women security. Gender justice is much needed."
Kaif's Tweet later became a reason for fuming anger in people:
SC says #TripleTalaq is against Quran so how about saying Vande Mataram that is also against basic Quran of There is no God but Allah

— Saquib Hamza (@HamzaSaqmd) August 22, 2017
women are most secure in islaam....being Muslim you should know it

— xahoor bhat (@bhat_xahoor) August 22, 2017
Sir app kise khus karne ke liye istarha ke twits karte hai...

— AIMIM Rebel ladka (@SaM_Saifi_100) August 22, 2017
Have you read Qaran? then you would have understand what is gender justice and women security.

— Mohammed Ali (@alimumtazali) August 22, 2017
@MohammadKaif आपके नाम से फ़त्वा जल्द जारी होगा.. 😂😂

— ravindra yadav (@ravimechrule) August 22, 2017
The Instant Triple Talaq is unconstitutional.. We should kno the duffrnc btw triple talaq and istant triple talaq!!

— mohammad shahid (@shahid089) August 22, 2017
Hats off for speaking publicly against the bad practise. Aap fatwa se nahi darte ho kya...

— Rohit Kothari (@rohitkothari85) August 22, 2017
Kaif bro kvi kuran hadish padh liya kro fir tweet kro.dusro ko impress krne ke lye tweet krke koi indian team ke captain nai bnoge ok

— Ekhlakh Ansari (@AnsariEkhlakh) August 22, 2017