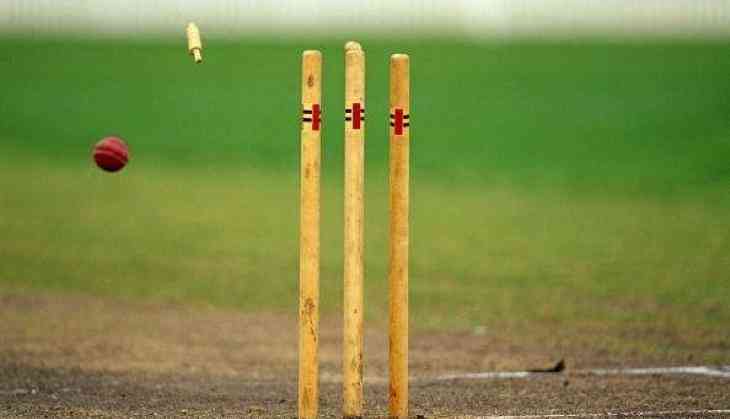 Indian pacer Tushar Deshpande will be playing for his team in Syed Mushtaq Ali Trophy on Friday in honour of his mother, who passed away of cancer on Tuesday. The 23-year-old fast bowler plays for Mumbai in domestic cricket and in six matches he have played so far in the tournament, Tushar have scalped a total of 11 wickets.
When asked about his decision to play, Tushar said, "Thoughts about mummy will definitely come, but my mom wanted me to play well and nothing else. If I stop right now, then there's no point."
Tushar made his first-class debut for Mumbai in October 2016, List-A debut for Baroda in September 2018 and T20 debut for Mumbai in April 2015. In first-class cricket Tushar has 38 wickets from 12 matches at an average of 25.52. In List-A cricket the pacer has 15 wickets from 8 matches at an average of 24.00. Tushar has 14 wickets from 11 T20 matches at an average of 23.28.
In 2018, Tushar Deshpande chose club cricket ahead of IPL trials. The talented Mumbai pacer was summoned by IPL franchise Kings XI Punjab for a trial in Mohali but the 23-year-old preferred to skip what some would term as the chance of a lifetime, deciding instead to turn out for his club Parsee Gymkhana in a Purshottam Shield match.
Tushar has decided to travel with the squad to Indore and start hitting the straps ahead of the all-important game. Mumbai will be facing Karnataka in the first match of the Super League round on March 8.