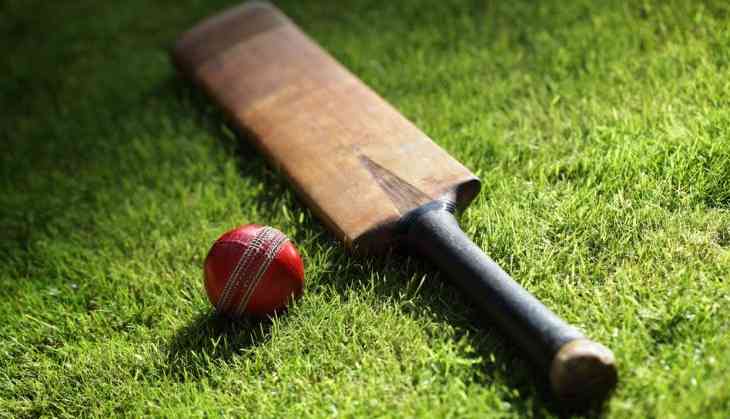 Cricket legend Viv Richards is the only man to play in cricket and football World Cups. Richards, who was born on March 7, 1952, won the first two editions of the Cricket World Cup with West Indies and was part of Antigua's squad in the 1974 FIFA World Cup Qualifiers.
Viv Richards has played 121 Tests for his country and scored 8,540 runs at an average of 50.23 with 24 centuries. Richards have also played 187 ODIs with 6,721 runs at an average of 47.00 with 11 centuries. He top scored 291 in Tests and 189* in ODIs.
Viv Richards made his Test debut for West Indies in November 1974 against India and he played his last Test match in 1991 against England.
Viv played international football for Antigua and Barbuda. While he represented them in qualifying matches for 1974 World Cup football, thankfully, Richards shifted his entire focus towards cricket.