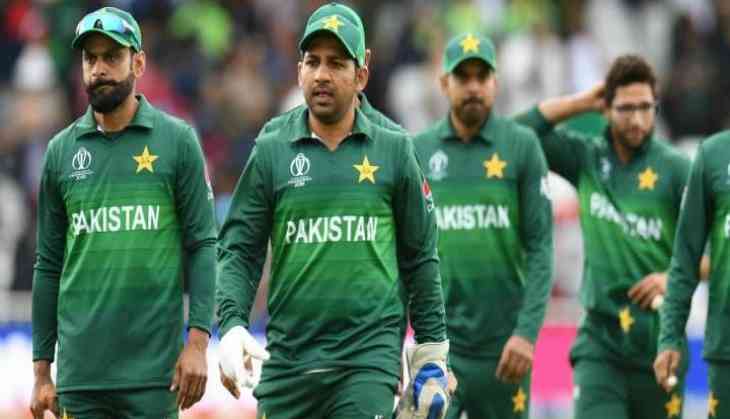 Even though Pakistan failed to qualify for the semi finals, they earned a huge paycheck from the World Cup.
As per cricketpakistan.com.pk, Pakistan cricket team will be receiving PKR 20 million after finishing fifth at the end of the league stages of the ICC World Cup 2019.
Every team participating in the tournament recieves a total of PKR 2.8 million for winning a match, while they are also guaranteed PKR 7 million for taking part in the group stage of the tournament.
An abandoned game will lead to a team receiving PKR 1.4 million, and Pakistan will get that amount because their match against Sri Lanks was washed out without a single ball being bowled.
Considering Pakistan's five wins, three losses and one game being abandoned, they earned a hefty payday at the World Cup.
The team that emerges as winner will receive PKR 280 million, which is the highest amount in the history of the World Cup.
While the runners up team will be receiving PKR 140 million.
All the teams that made it to the semi finals will be receiving PKR 55 million.