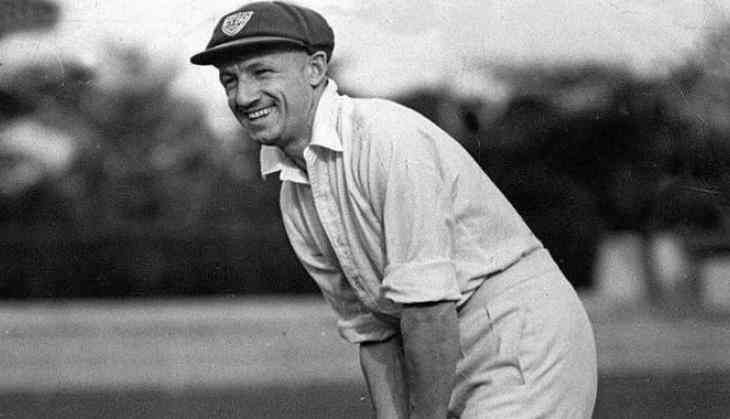 Lala Amarnath is the only cricketer in the world to dismiss Sir Donald Bradman hit wicket. Amarnath was also the first Indian cricketer to score a century in Test cricket. He was independent India's first cricket captain and captained India in the first Test series win against Pakistan in 1952.
Lala Amarnath played 24 matches for India in which he scored a total of 878 runs at an average of 24.38 and amassed 10,426 runs in 184 first-class cricket at an average of 41.37. He also had 463 wickets in first-class cricket and 45 international wickets.
Lala Amarnath has two 5 wickets haul in Test cricket against England in June and July 1946.
Amarnath was born in Kapurthala, Punjab, and was raised in Lahore. When the Partition of India took place in August 1947, Amarnath and his family had to flee the city to escape a Muslim mob. He lived in Patiala in the Indian state of Punjab till 1957, when he moved to the capital, Delhi.
The Government of India awarded him the civilian honour of the Padma Bhushan in 1991.