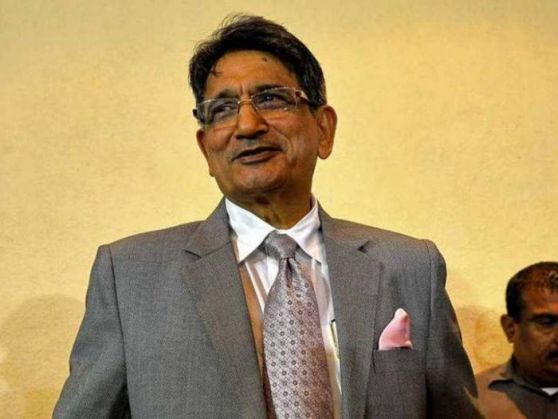 The Justice Lodha Committee has submitted its report to the Supreme Court, suggesting reforms to Indian cricket governing body Board of Control for Cricket in India (BCCI).
The committee, which was appointed by the apex court last year, held a press conference on Monday morning, stating some of the recommendations in the report.
Here are some of the important recommendations made by the committee:
Every state association will have equal voting rights. However, the departmental associations like Services will now continue as associate members.
There should be one executive body for matters relating to the Indian Premier League (IPL), which should be separate from a supreme unit consisting of 30 state associations and seven associate members.
Five elected office bearers of the board should form an apex council, consisting of a total of nine members, to run the IPL.
There should be limited autonomy for the IPL Governing Council.
The Lodha panel has also suggested that BCCI be run by a CEO, with assistance from six professional managers.
An Ethics panel will be decided on the issue on conflict of interest, the committee has added.
Registration of player agents should be made compulsory to protect players from exploitation.
Ministers, government servants and anyone above 70 years of age will not be eligible for the posts of office-bearers at BCCI.

Legalisation of betting. "Legalise betting in cricket but ban cricket officials, administrators, players from indulging in it," says report.
While making the report, the committee spoke to six former Indian captains, including Sachin Tendulkar, Sourav Ganguly and Kapil Dev, RM Lodha revealed during the press conference.
He also added that BCCI, under the stewardship of Shashank Manohar, has started implementing some of the proposals.