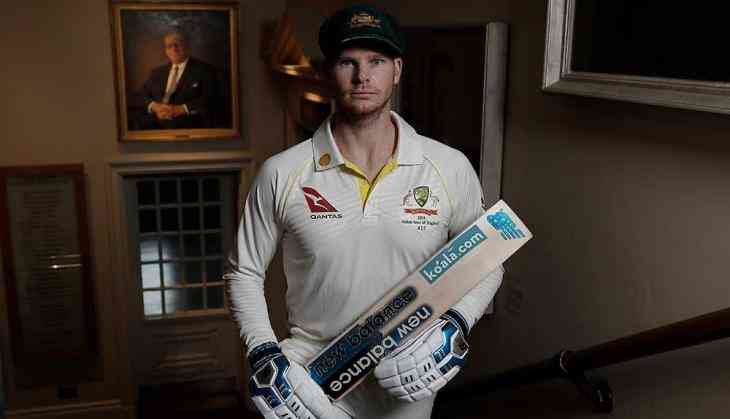 Former England cricketer Steve Harmison said no matter how much runs Smith scored or will score, he will always be remembered for Cape Town scandal. Australian cricketer and former captain Steve Smith was banned for a year after he pleaded guilty for tampering with the ball during South Africa series in 2018. Along with Smith, David Warner and Cameron Bancroft were also banned for their involvement.
After his return to international cricket, Smith has been booed and abused throughout the World Cup and Ashes series. Harmison who played 63 Tests for England and was part of the 2005 Ashes squad said that it is impossible to change anybody's opinion.
"I don't think you can forgive him. When you're known as a cheat – and he is, I'm not going to sugar-coat it, the three guys cheated – that's on your CV," Harmison told talkSPORT.
"Whatever Steve Smith does, he'll always be remembered for what happened in South Africa. I can't see anybody's opinion changing on Smith, Bancroft, or Warner. Because of what they've done, they've tarnished the game," Harmison added.
Steve Smith made a phenomenal comeback and reclaimed his No.1 Test ranking from Virat Kohli. Smith in the series played three games and five innings and his scorecard read 144, 142, 92, 211 and 82. Smith was injured in the series when a Jofra Archer delivery hit him under his helmet and he was ruled out of the match over a concussion.
Also read: Pakistan PM Imran Khan's son spotted playing cricket in England