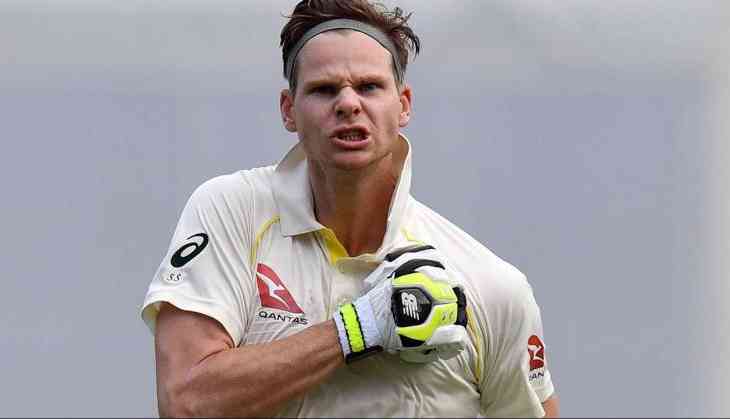 The Australian cricket teams ball-tampering scandal has turned all eyes on them and flood of the outrages of the people on the team for cheating during the Test against South Africa. Now, people have also started making fun of the team and their shocking act.
Recently, A national radio station in Australia named Triple J has come out with a funny video making fun of the Australian cricket team over cheating South Africa during Test, in Cape Town.
In no time the video went viral on social media. The video not only makes fun of Aussie's over ball tampering but also poked fun at the controversial underarm bowling incident in 1981 when skipper Greg Chappell instructed brother Trevor to bowl an underarm delivery against New Zealand.
Full credit to Australians back in Australia. pic.twitter.com/DIhUXxuQrs

— Ben Karpinski (@followthebounce) March 26, 2018
Australian opener Cameron Bancroft was caught red-handed on camera, attempting to tamper the ball using a yellow tape during the Third Test against South Africa.
Following which captain Steve Smith, stepped down for the Third Test match in the Cape Town.
Steve and vice-captain David Warner were banned for one game following the ball-tampering scandal. Steve Smith was also fined 100 percent of his match fee after he admitted his unfair practice and plotting the scandal.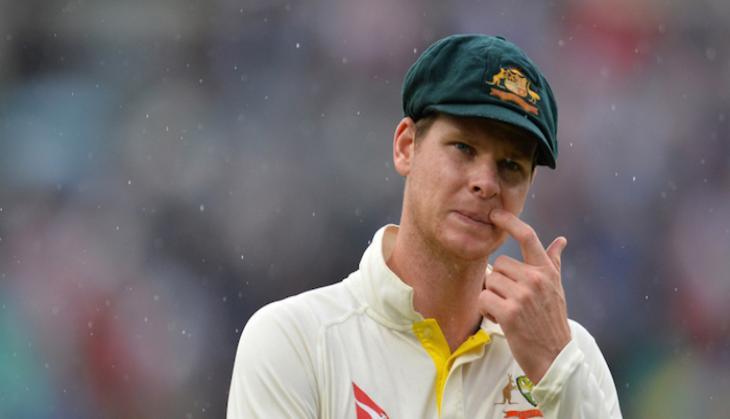 According to reports Australian coach, Darren Lehman is set to resign following the ball-tampering scandal.
Meanwhile, Steve Smith is banned for one year even he could also face a lifetime ban.
Also read: IPL 2018: This is what Ashish Nehra has to say about his relationship with Indian skipper Virat Kohli