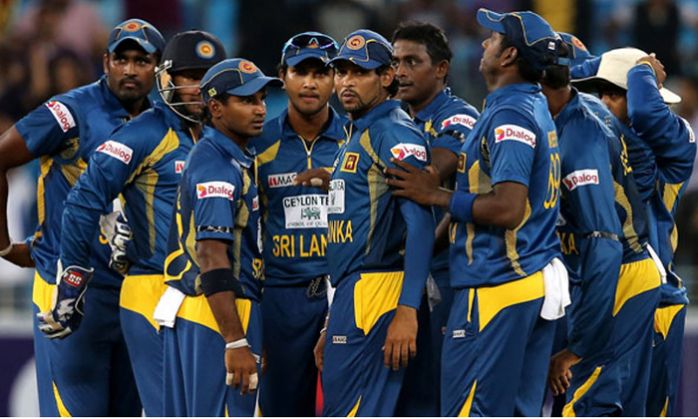 Sri Lanka's new interim head coach Jerome Jayaratne, who replaced Marvan Atapattu this month, has labelled his side as the "worst fielding side in Asia", and added that they are even behind Pakistan at present.
"We are now the worst fielding side in Asia, we were never behind Pakistan, but now we have gone behind them," Jayaratne was quoted as saying by ESPNcricinfo.
The 49-year-old admitted that India had proved that they were better than Sri Lanka, and even Bangladesh fielded well.
Jayaratne said, "Other than the bowling, which is holding the team together, the batting, fielding and fitness has let us down. It's a lot to do with fitness levels. The way our guys are fielding, they are carrying excess weight and we are in shambles."
Jayaratne felt these problems could be solved by the team's English trainer, Michael Main.
He said Main has laid some goals for the players to achieve within a particular time frame, and failure to reach these objectives, could land them in trouble.
"Michael gave us a mind blowing presentation and showed where we are and where we need to get to. I have a very strong belief if we give Michael about four to six months, he can turn things around. He has got the players to sign documents like signing a contract that they need to reach desired targets in particular time duration otherwise they are going to be in trouble," he added.
-ANI