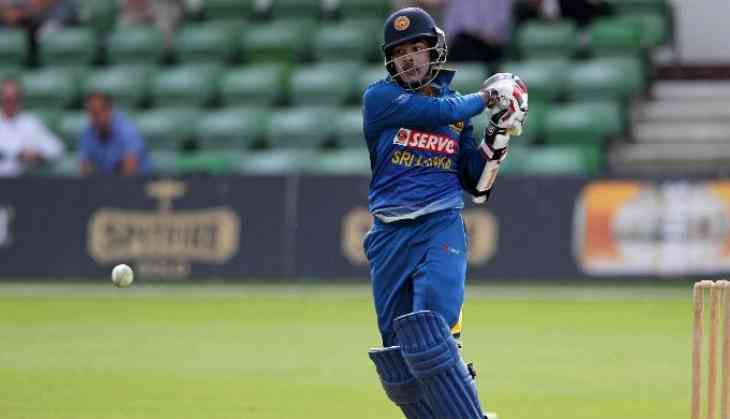 Sri Lankan domestic cricketer Angelo Perera, captain of Nondescripts Cricket Club (NCC) has achieved a rare feat of hitting two double-hundreds in a single first-class match. This has happened for only the second time in the cricket history of 200 years. In 1938, Kent Arthur Fagg, then 23, struck 244 and 202 not out against Essex, in Colchester.
Perera hit 201 off 203 balls in the first innings of NCC's Super Eights fixture against Sinhalese Sports Club (SSC), before making 231 off 268 balls in the second dig as the four-day game eventually petered out into a draw. Although the SSC ground pitch was extremely flat - the lowest of the three team totals was 444 - Perera's runs did come against a decent attack featuring former Sri Lanka bowlers Dhammika Prasad and Sachithra Senanayake.
Angelo Perera's efforts come in Premier League season that has been awash in double-centuries. All together, 14 double-tons have been hit, with Kaushal Silva making the top score of 274. Perera is the only batsman to score more than one so far.