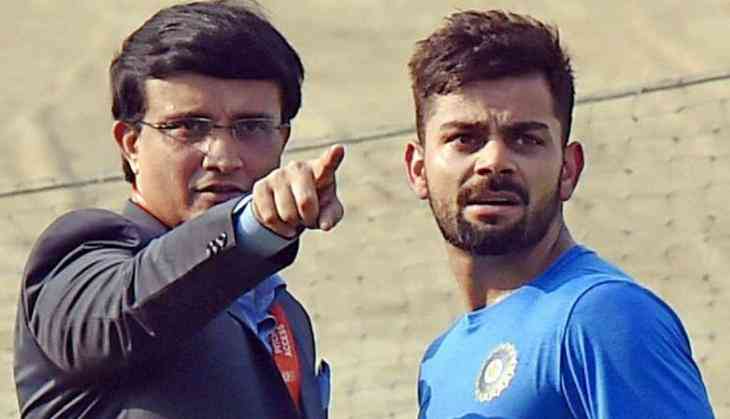 Former captain of team India, Sourav Ganguly shared his bad experience of appointing a coach for team India. According to Ganguly, Ravi Shastri was appointed team India's coach on Virat Kohli's demand. Since Ravi Shastri has become team India's coach the questions on his appointment is being raised.
According to a media report, Sourav Gangly who was a part of the advisory committee wrote in a mail to BCCI, "… Decisions made in committees are turned around with complete disrespect, my experience in the matter of coach selection was appalling (the less said the better),"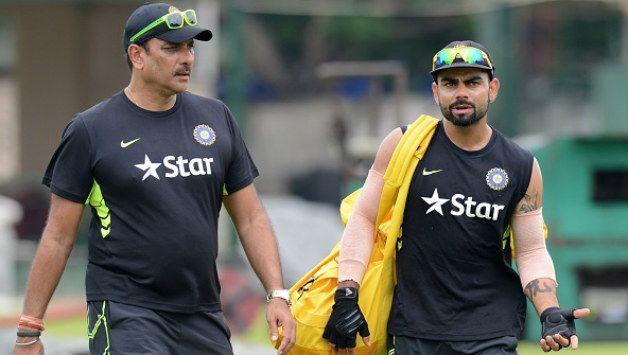 Ravi Shastri and Virat Kohli
Not only this Ganguly also opened up on the future of team India players, 'Indian cricket has reached to this position because of the help of better management and great players' hard work. In the current time, I feel the future of Indian cricket is in danger. I hope people are listening. One of my friends asked me where I should go in the matter of board but I don't have the answer. I have to ask that what should I do for any international match against a special group because I didn't know about it.'Bengal Tiger took forward in the mail.
Well, this is not the first time when Ganguly has raised voice against BCCI and in the meantime, he always has raised his voice to make things clear.
Also Read - IPL: Shikhar Dhawan to leave Sun Risers Hyderabad, is likely to join Mumbai Indians or DD